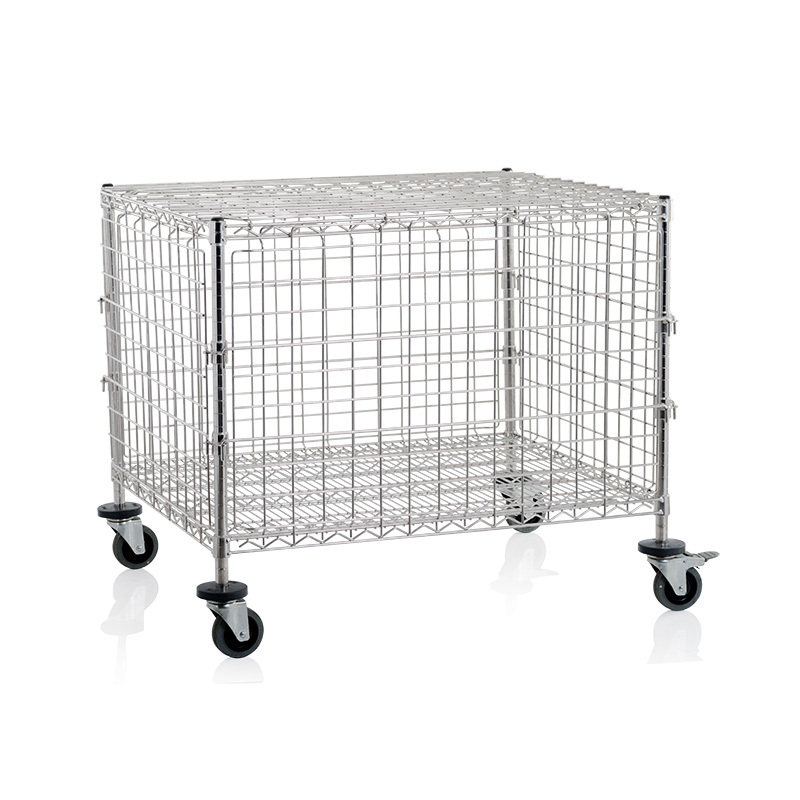 SMT SUS Open-Top Security Cage Cart
Highly maneuverable.
These carts can handle and distribute a large volume of material safely and efficiently.
Easy to assemble and makes relocation of shelves quick and simple.
Develop from the concept of security series.
Advantage of storing valuable materials and sensitive items, along with quick and protective transportation.
Heavy gauge, open wire design keeps the entire contents of the unit visible at all times, making it easy to check inventory.
Open top design.