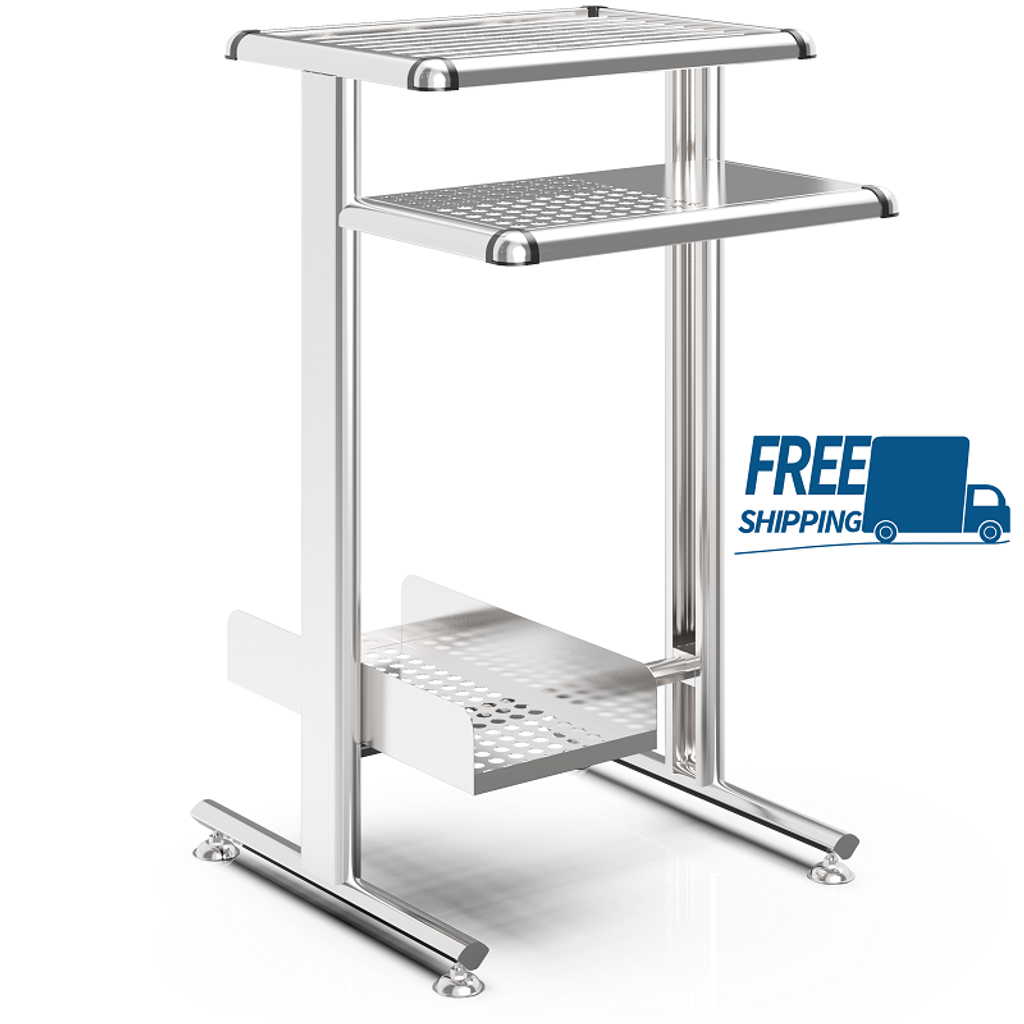 SMT SUS PC Workstation
RM 440.00 MYR
RM 1,100.00 MYR
---
---
Product description
Material: Stainless Steel grade 304
Finish: Perforated
SMT PC Workstation is designed for station purpose. However, if mobility purpose is on request, wheels can be easily installed on the Workstation.
The top of the Workstation is built for placing PC screen or Laptop. The level below is for keyboard and mouse. On the bottom, the sturdy holder allows user to place CPU or Generator in use.
Perforated design like our wire shelving, it is to minimize dust and allow a free circulation of air and humidity.
SMT SUS PC Workstation is smooth and rounded, with no sharp edges to be found.
Applications: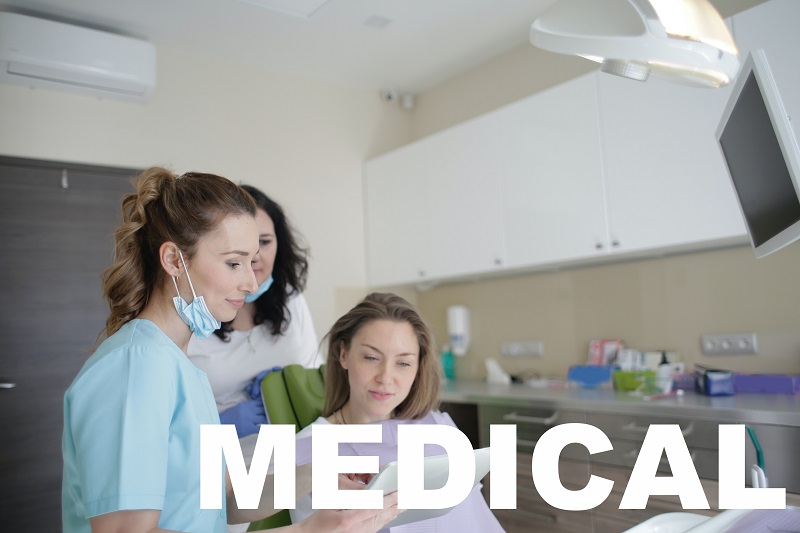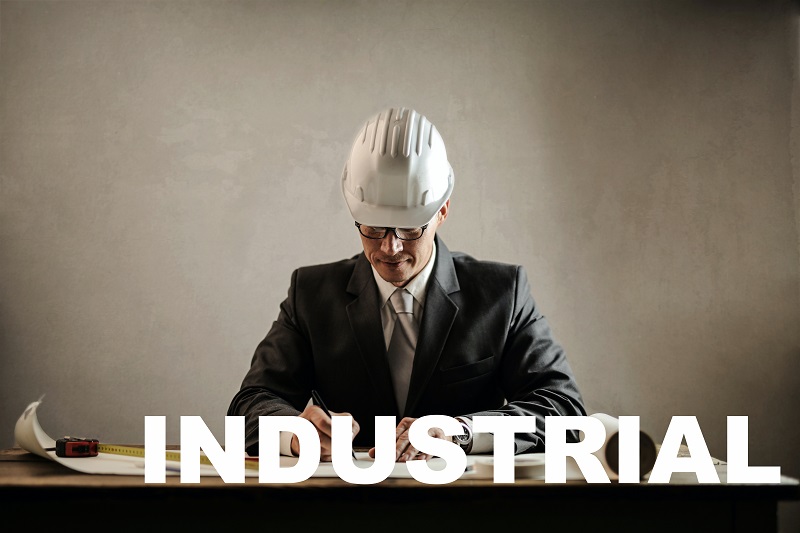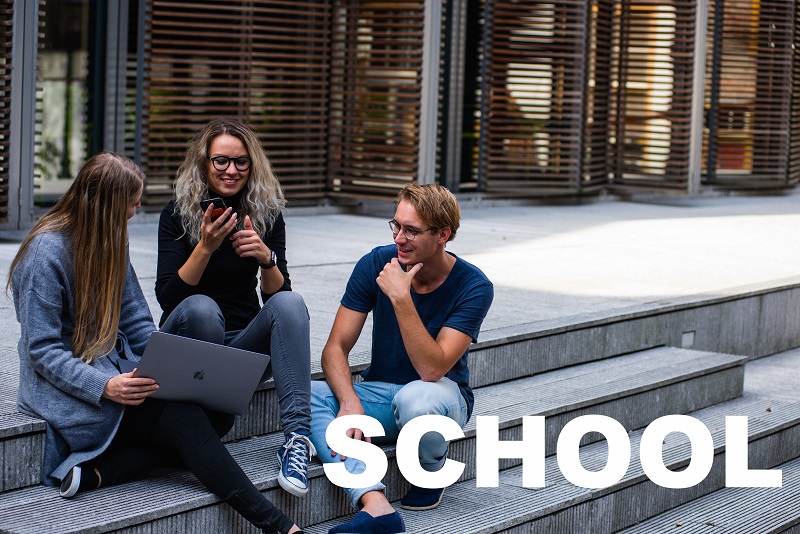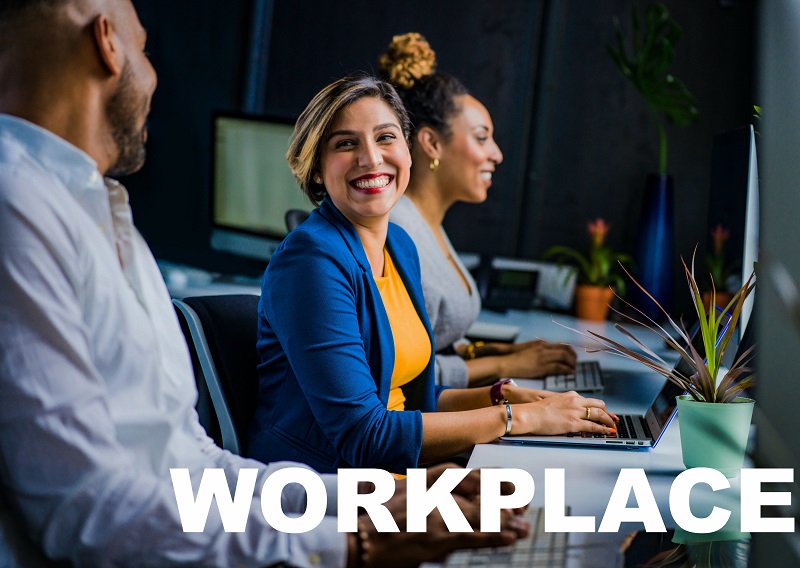 Stock
10 Sold Limited Stock
Shipping
Free Shipping is only applicable for West Malaysia delivery destinations only.