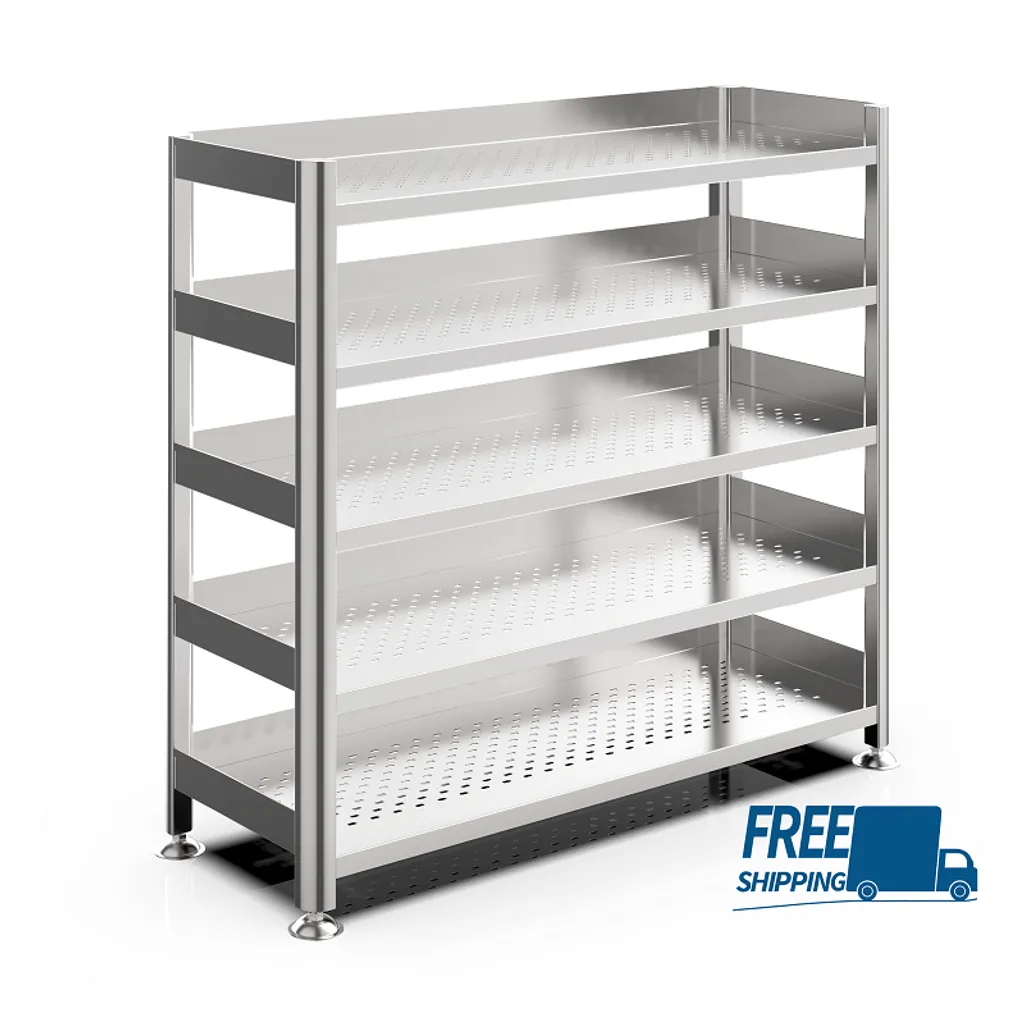 SMT SUS Shoe Rack
RM 633.20 MYR
RM 1,583.00 MYR
---
---
Product description
Material: Stainless Steel grade 304
Finish: BA, Perforated
SMT SUS Shoe Rack is designed for gowning room, cleanroom and lab use. The industrial grade metal shoe rack storage is compact and durable, it is an ideal item to be placed in the factory.
Our Stainless Steel 304 Shoe Rack allows users to keep the shoes off the floor. Shoes can be organized according to colour, type or shape. Not only time and space saving, the shoe rack is the solution to hassle and mess.
Perforations help to minimize dust, turbulence and allow a free circulation of air, ventilation and humidity.
SMT SUS Shoe Rack is smooth and rounded, with no sharp edges to be found.
Applications: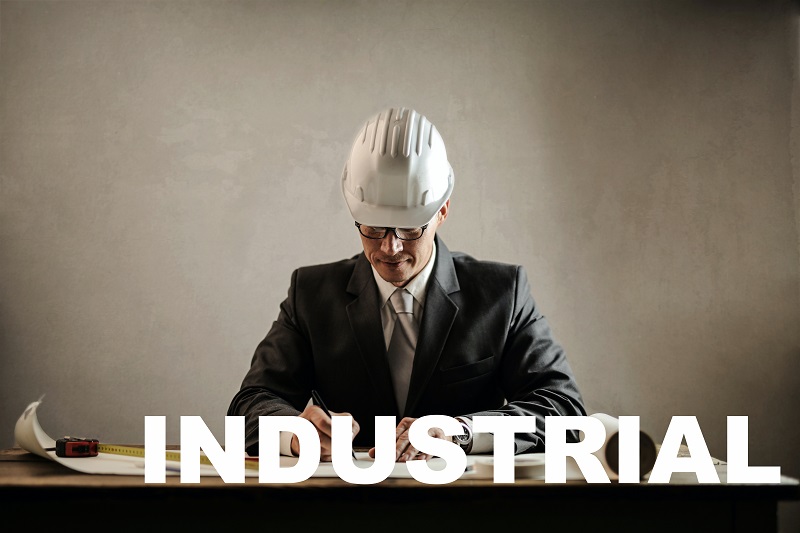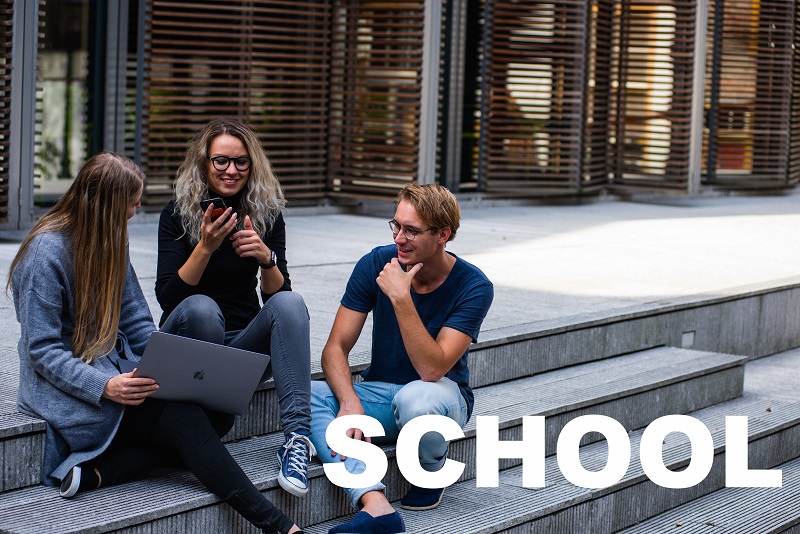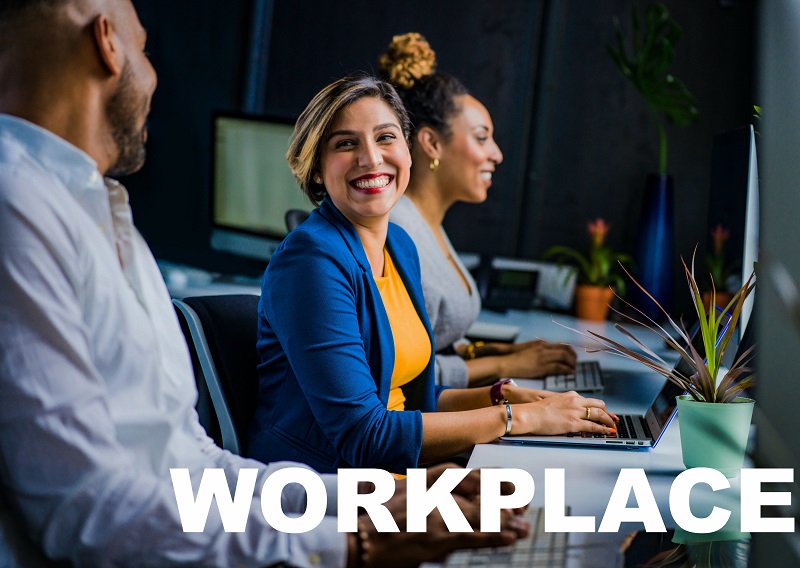 Stock
10 Sold Limited Stock
Shipping
Free Shipping is only applicable for West Malaysia delivery destinations only.