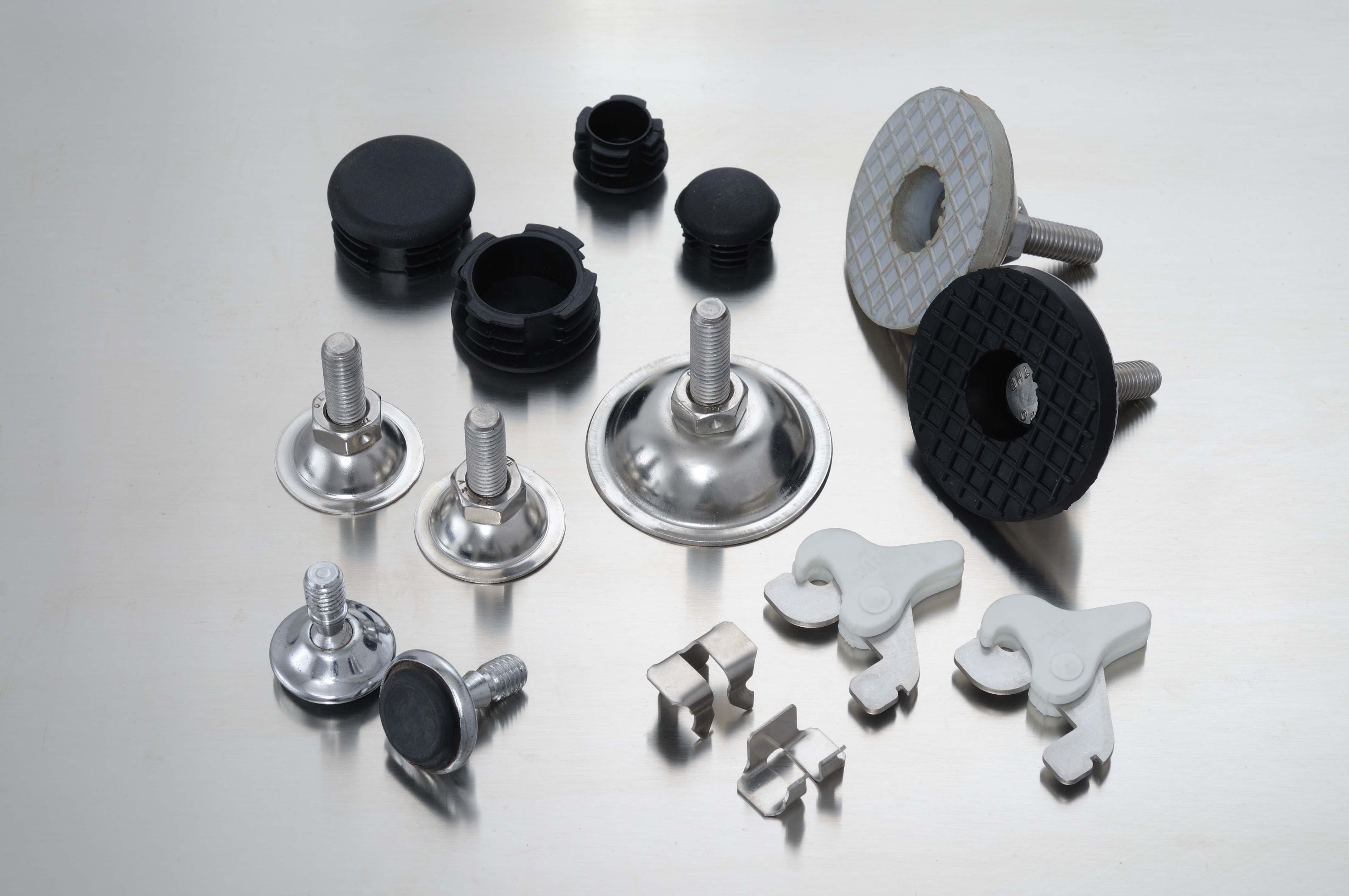 SMT ACCESSORIES collection
In industries such as pharmaceuticals, manufacturing and electronics, keeping the products or processes clean and uncontaminated is crucial. Similarly, the space saving is of equal importance to industries. Using accessories is one of the easiest, most cost-effective ways to achieve maximum value of SMT product.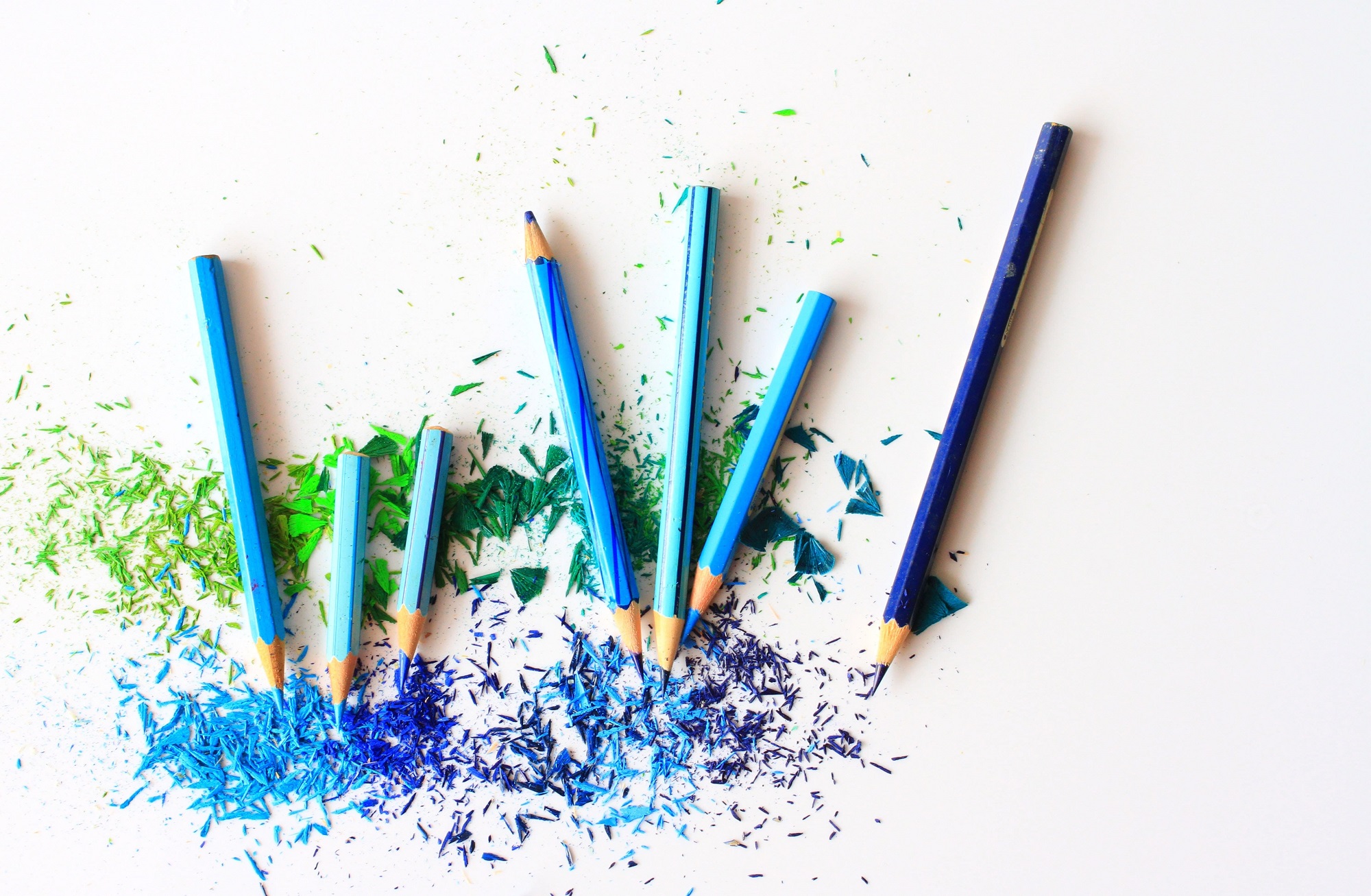 Standard Accessories & Parts
SMT Accessories are made in accordance to SMT standard size products. Most accessories can be easily attached to the existing product, creating a more organized space. Customers can easily purchase replacement parts for our standard product.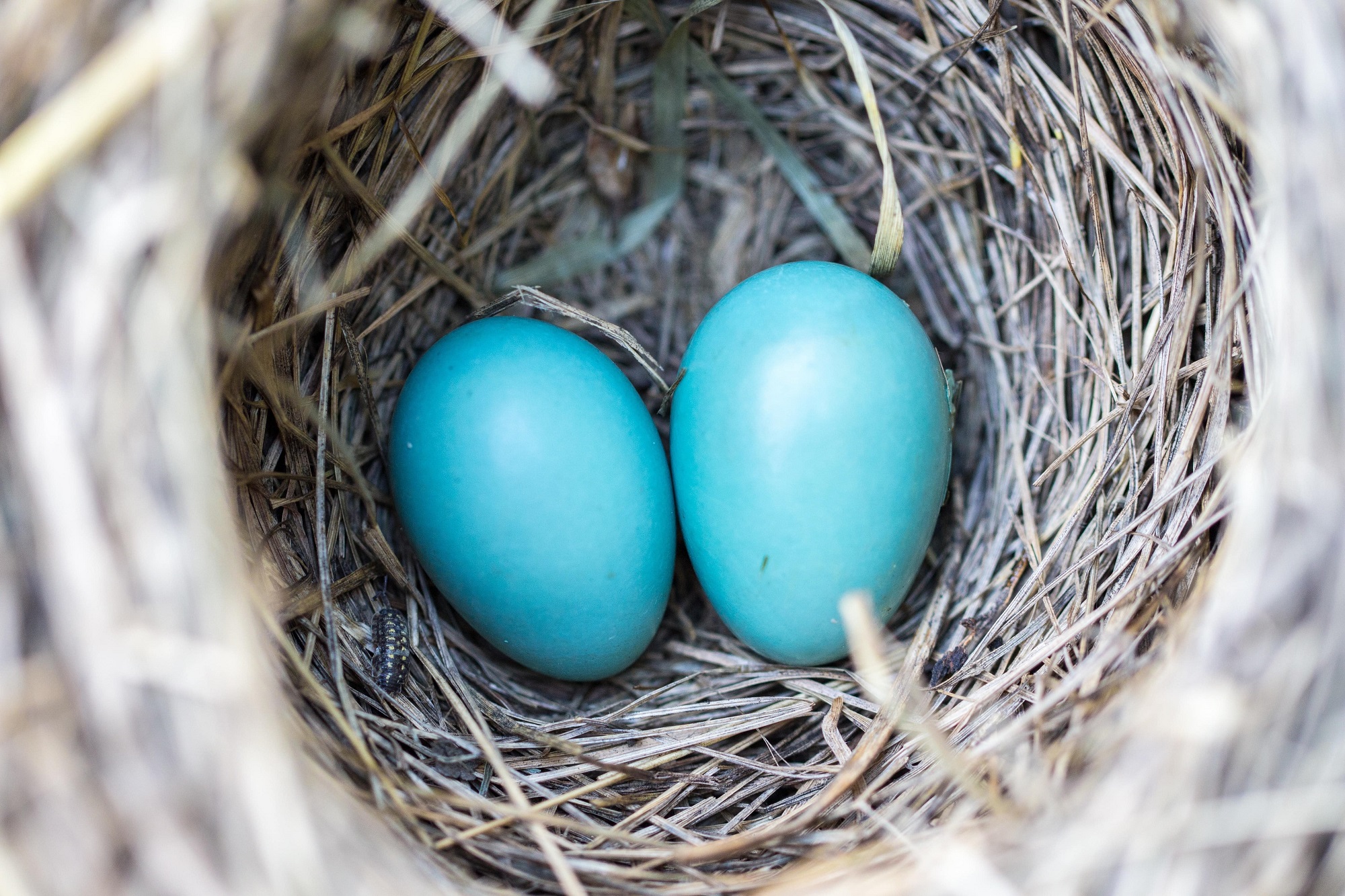 Exclusively SMT
SMT Accessories include ID Tags for effective organization, easy identification of shelf contents. Side ledges for shelving, primarily prevent items from falling from shelves. Many more accessories like shelves, posts, cleaning tag, wire basket are available for sale in SMT. All are made of 304 stainless steel.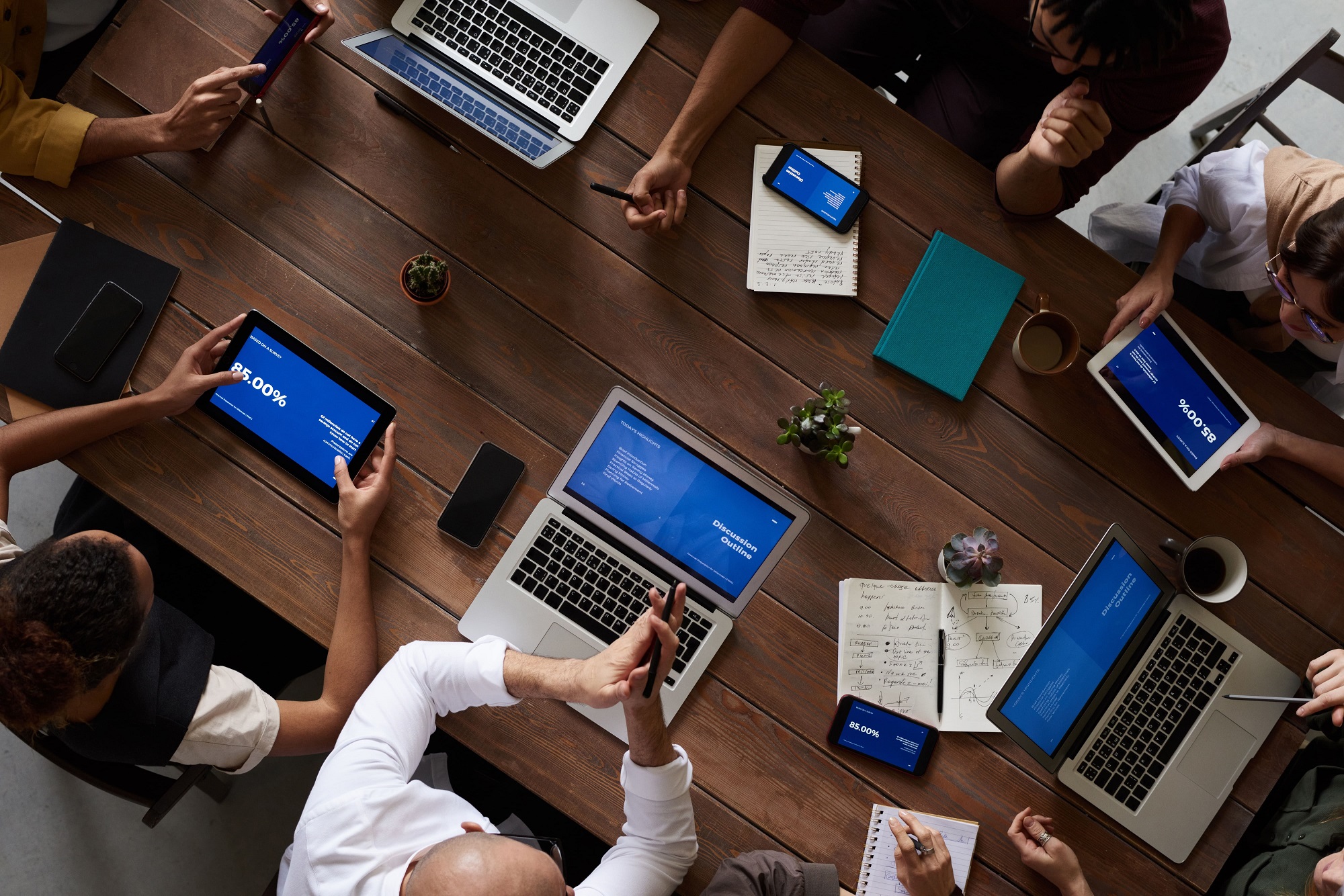 Buy from the specialist
SMT is a specialist in material handling. We know our product and how it works for customer. The vast collection of accessories is our strength in providing choices and options for customer. You can choose to purchase on our e-commerce platform and item is ready for sale and delivery to Malaysia and Singapore.
---