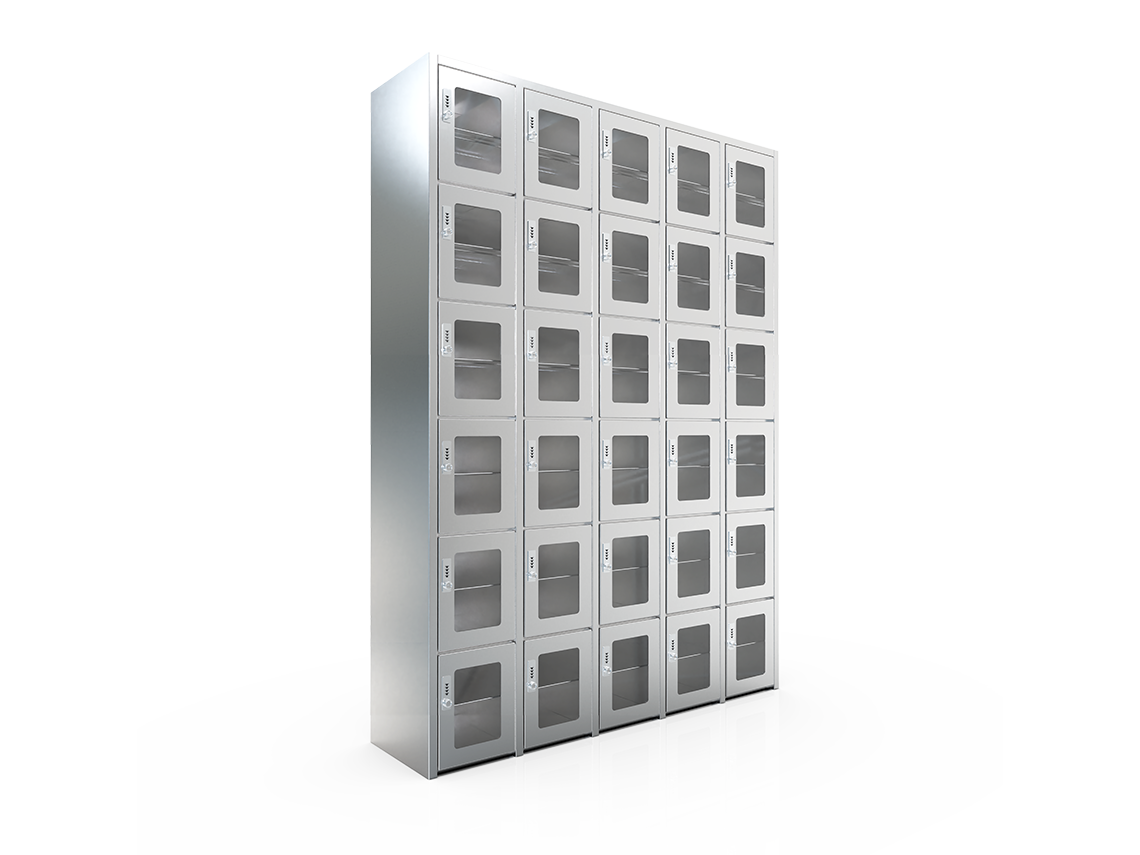 SMT LOCKER collection
The rich appearance and durable surface of SMT 304 Stainless Steel Lockers make them the perfect locker solution for areas prone to rust and sanitation concerns. Rust resistant Stainless Steel lockers are designed specifically for wet areas and cleanroom hygienic applications for a wide range of industries.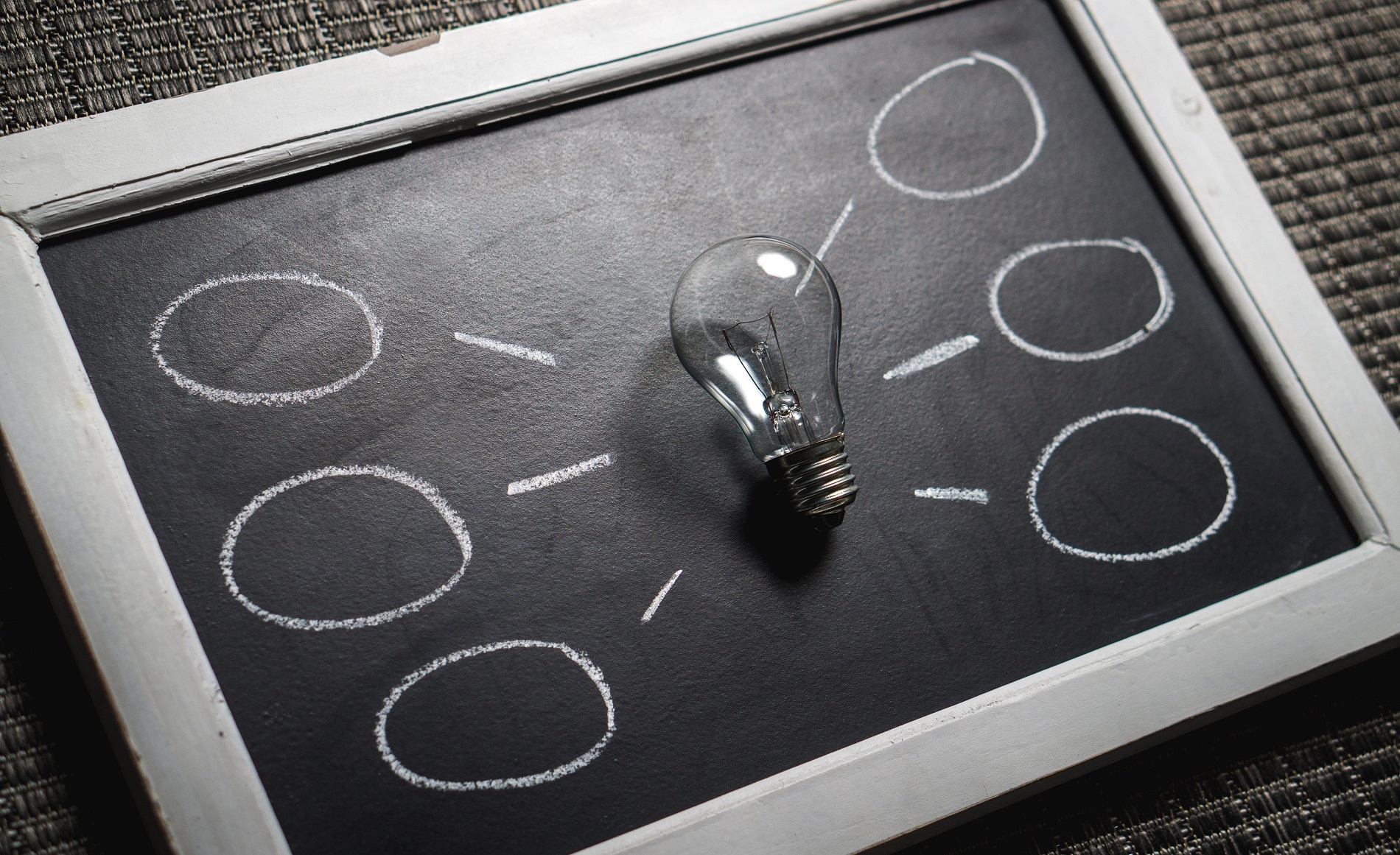 Ideal solution
Our locker is ideal for clean rooms, food industry, pool area and outdoors. A typical Cleanroom is an enclosed area in which the concentration of airborne particles is controlled to a desirable level. The lockers are easy to clean and maintain, and are built durable for years of long-lasting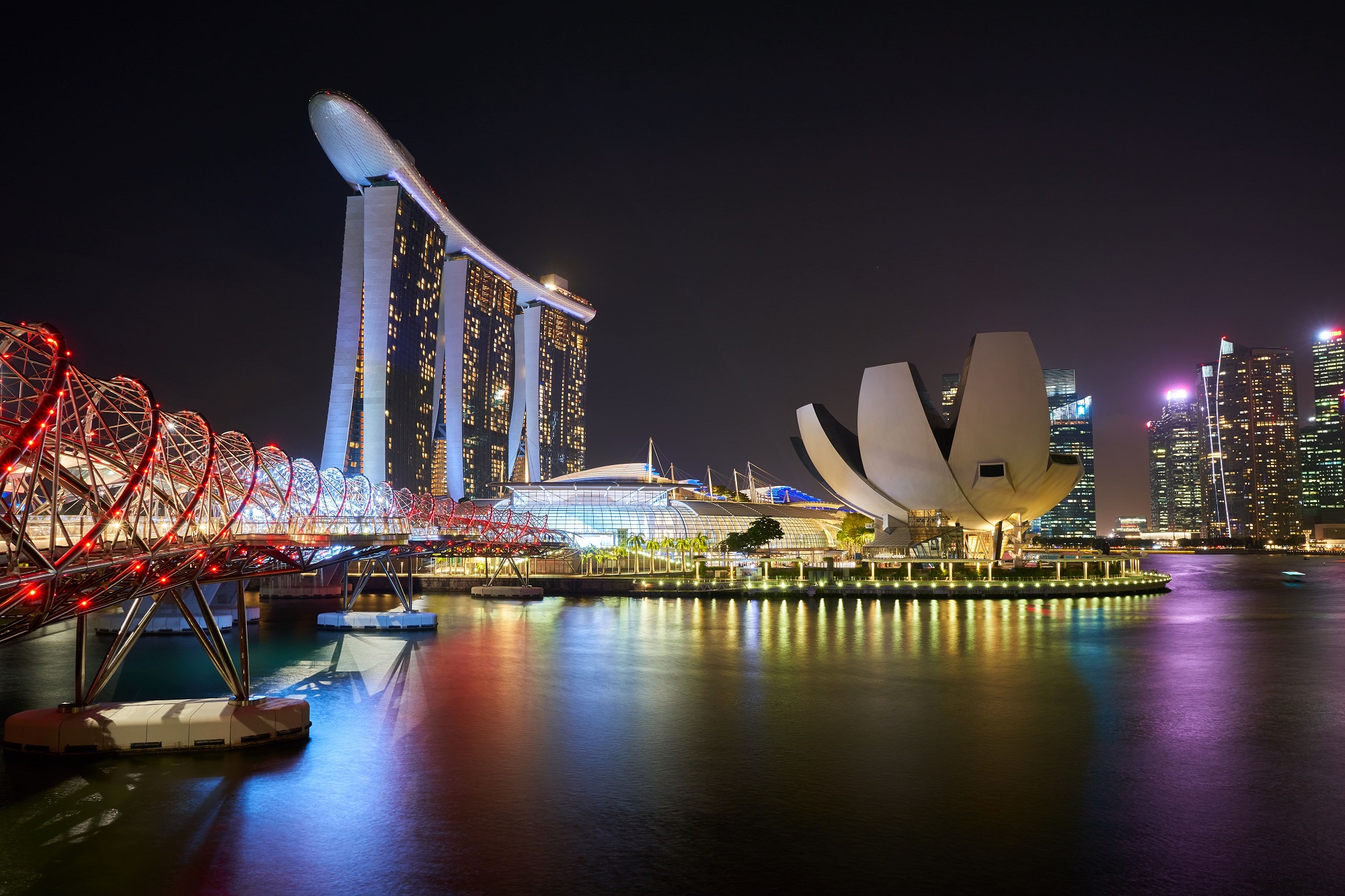 Delivery Nationwide & Singapore
From pre-planning, customization to product installation, our dedicated team will deliver the product of high quality with a competitive price. We have 2 types of Locker uploaded on our e-commerce platform, namely SMT SUS Locker and SMT Phone Locker. These lockers are our most-selling products and are ready for sale and delivery to Malaysia and Singapore.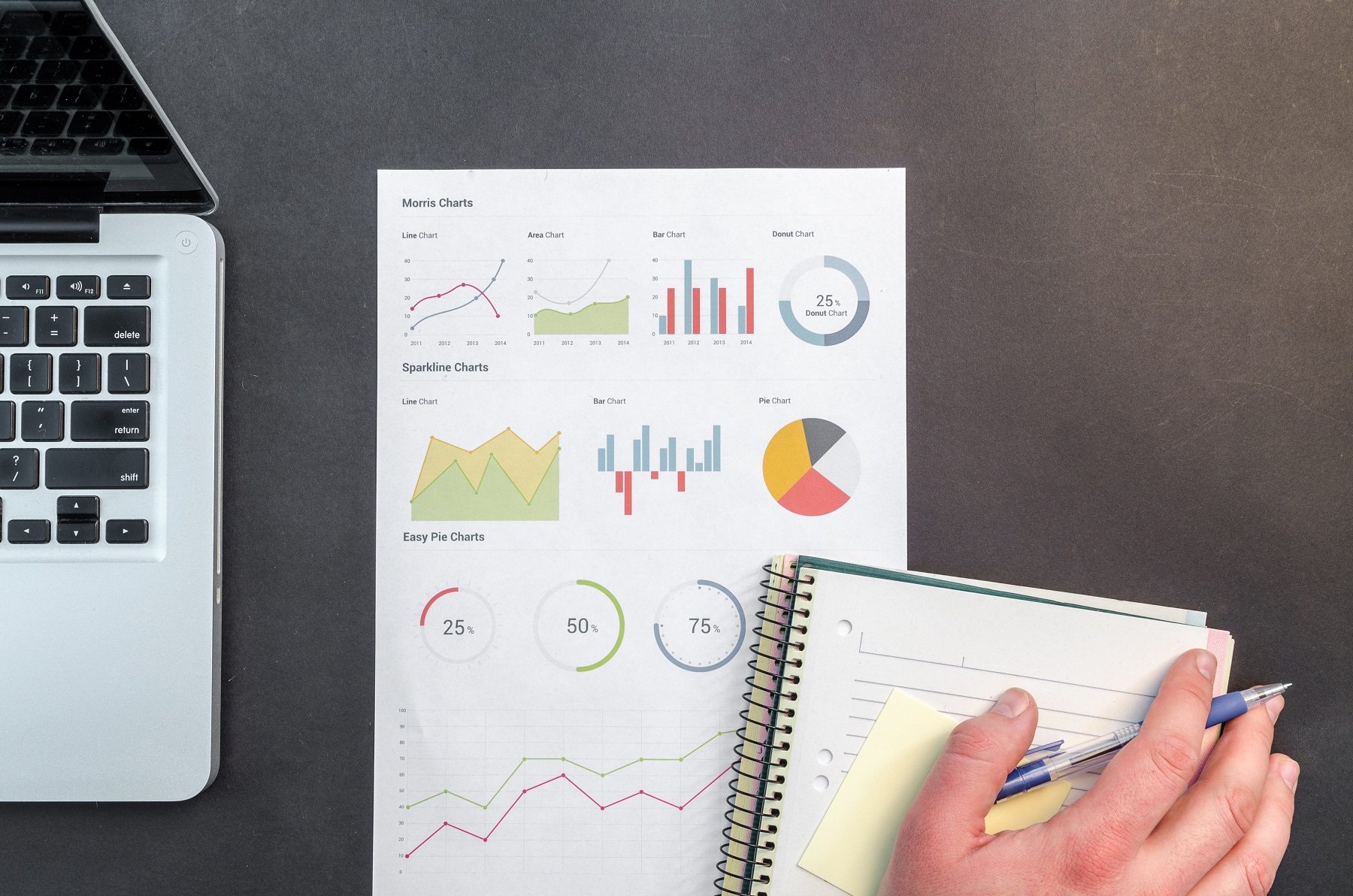 Wide Application
SMT provides design and installation services for rust resistant Stainless Steel lockers for hygienic cleanroom applications, hospitals, laboratories, food storage areas, locker rooms, and much more. Wide range of changing room lockers manufactured from 304 grade stainless steel, designed for changing areas in hygienic or cleanroom environments is also available for customer to choose from.
---