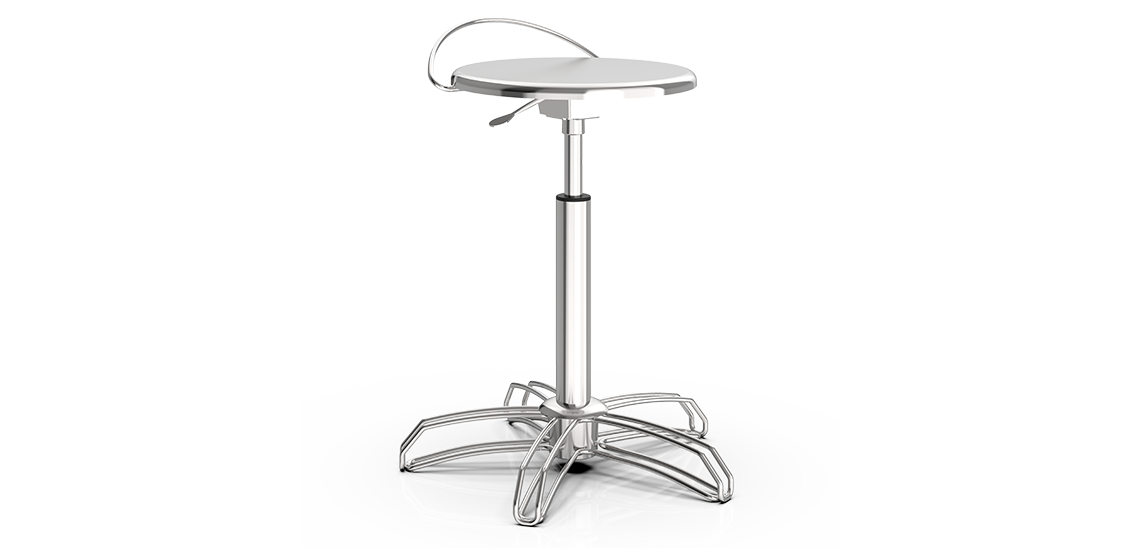 SMT STOOL collection
Our Cleanroom Stool and Sitting bench collection are specifically designed and manufactured to reduce particulate contamination to the local environment. The Stainless steel 304 seating is widely applied in semiconductor industry, pharmaceutical and healthcare environments. ESD static dissipative cleanroom high absorber stool designed for areas where the control of static electricity and particle discharge is required.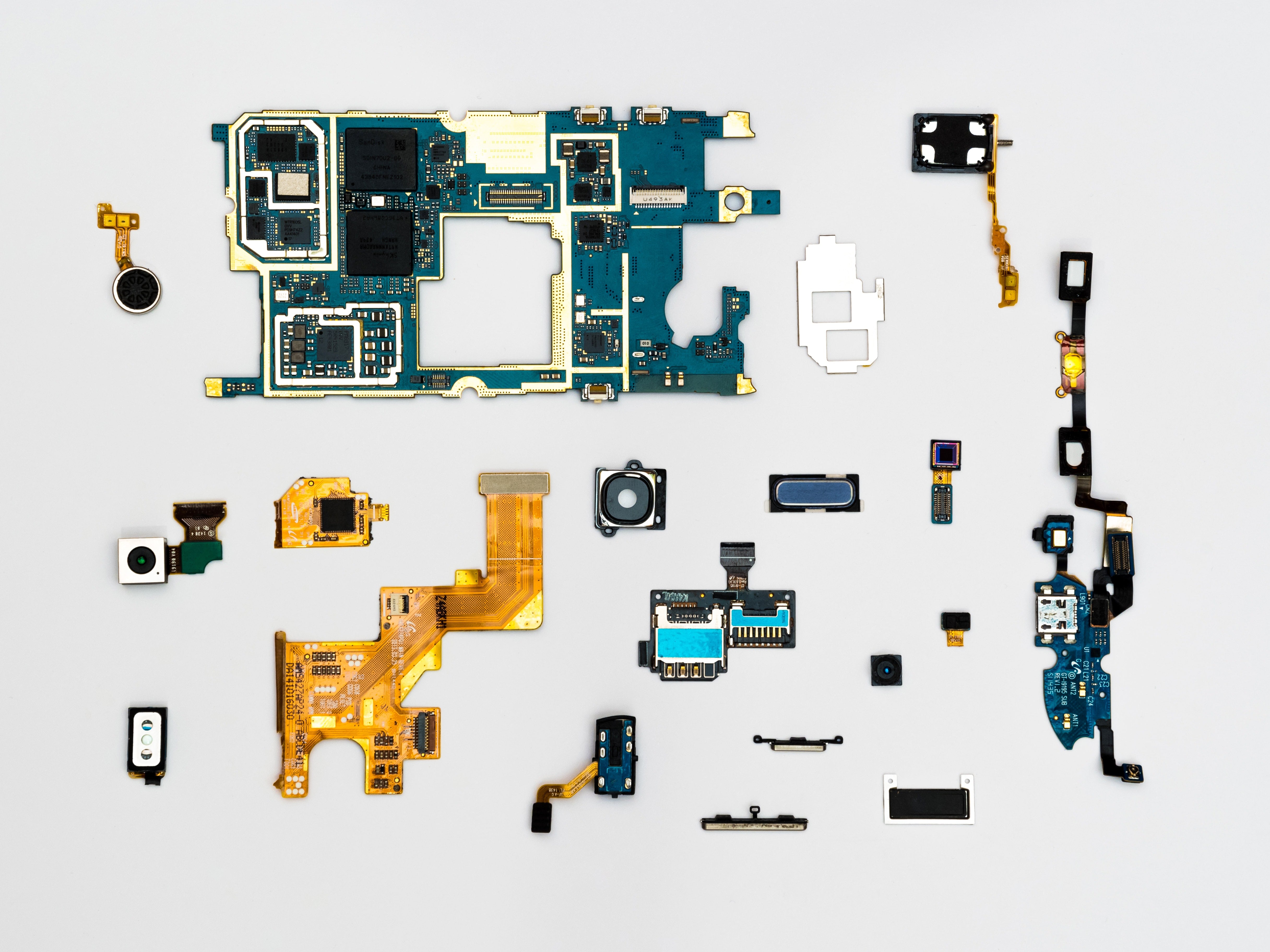 Cleanroom Standard
At SMT, we offer cleanroom and non-cleanroom stools. We believe the quality of chair is ergonomics and its ability to enhance the productivity of the user contribute to its real value. The SMT SUS stools, chair and sitting bench series feature contoured seating with ESD cover metal base seat. Adjustability (One lever quickly adjusts the height of the seat) all bodies vary in height, weight and shape therefore it is crucial to have a versatile chair to fit them all.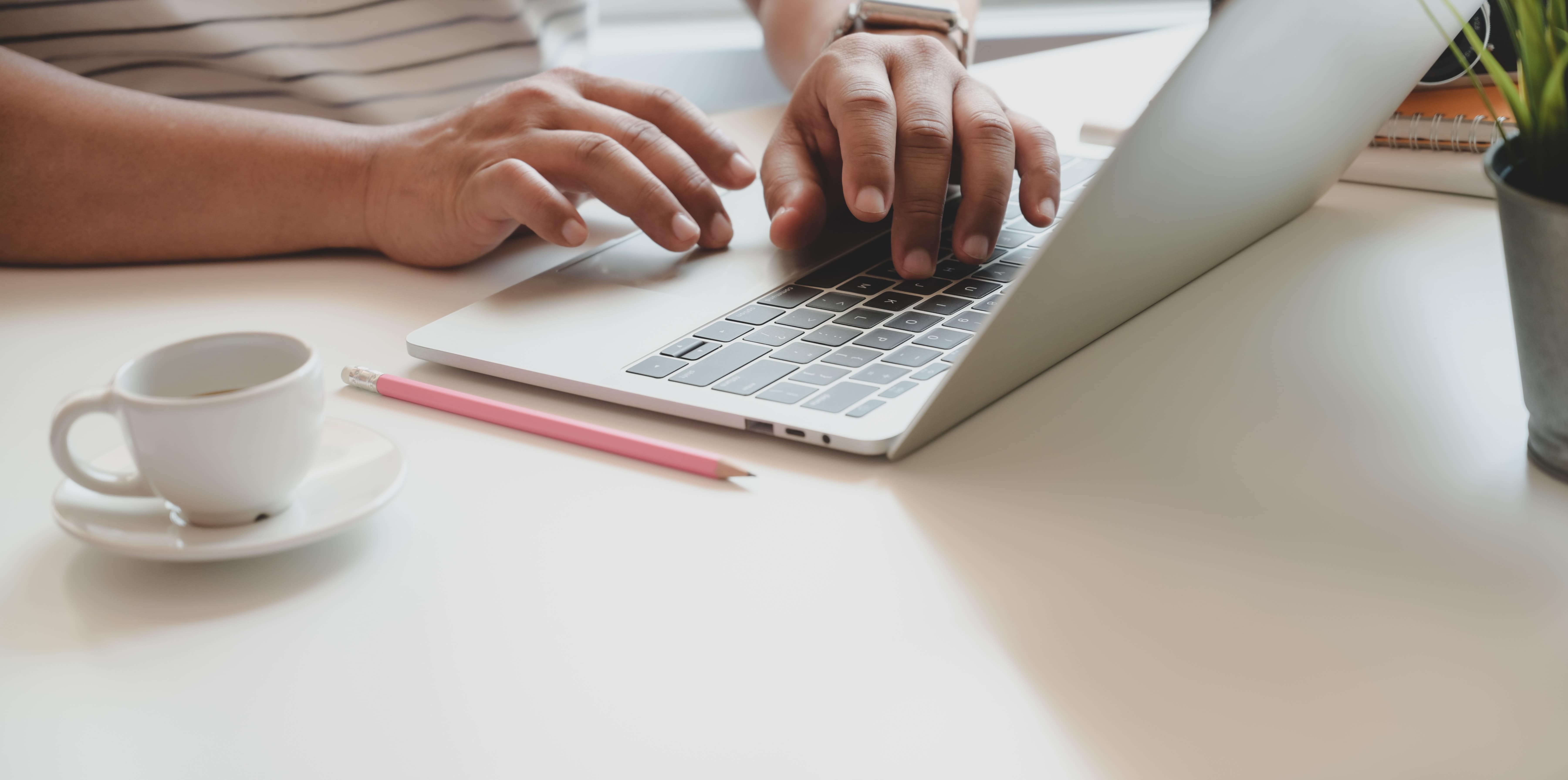 Prioritize user experience
SMT stool's seating has larger base than other stools available out there. We aim to provide a more comfortable and better seating experience for users. The benefits include enhance the productivity of the user, eliminate the possibility of damaged seating foam in the future resulting in contamination and minimize dust accumulation & maximized air circulation and minimize product weight.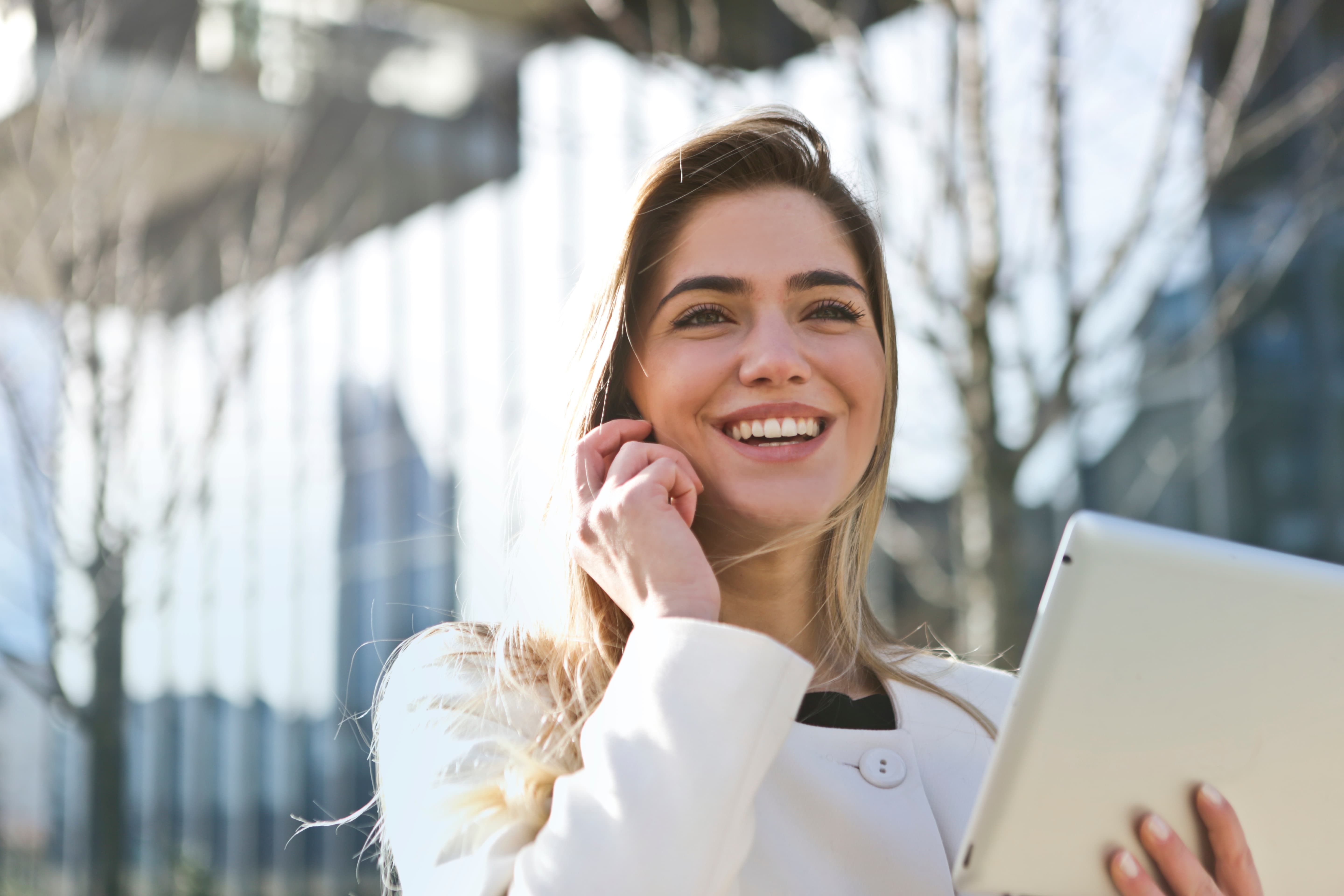 Project Specialist
As a specialist in stainless steel product manufacturing, we work on a wide range of projects and have delivered our products to match requirements by factory and hospitals on different scale and location.
---