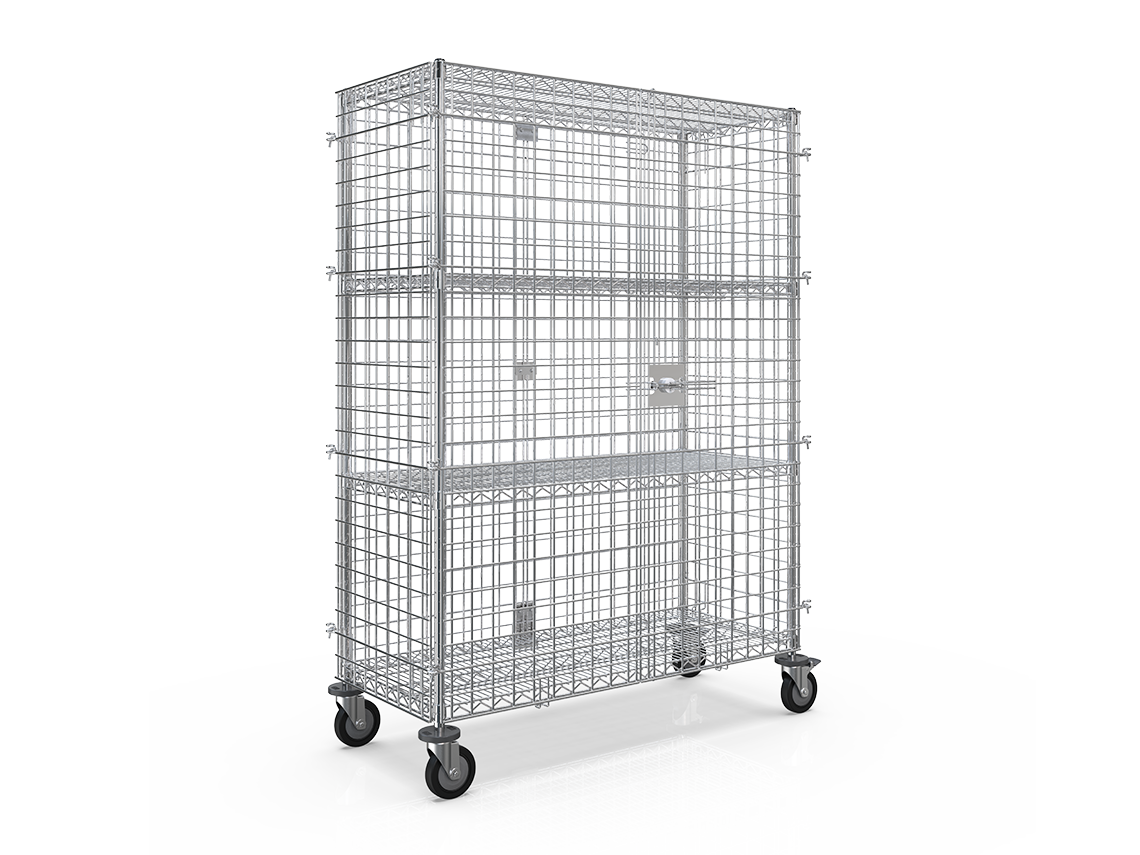 SMT SECURITY CAGE collection
Security is essential, as you can imagine. Having a safe and secure way to store your valuables in cleanroom, factory and hospital is more important that ever. Made from quality stainless steel 304 with innovative technology, SMT Security cage is more durable and less expensive than any chrome or epoxy finishing cage.
Worry-free delivery
From mobile, stationary to heavy duty security cage. SMT offers a wide range of types and sizes to choose from. Some worry about the delivery of security cage as it is huge and heavy. We have vast experience on shipping out our product locally and to Singapore. Customer can also request the security cage cart to be shipped in knocked-down or a fully assembled unit.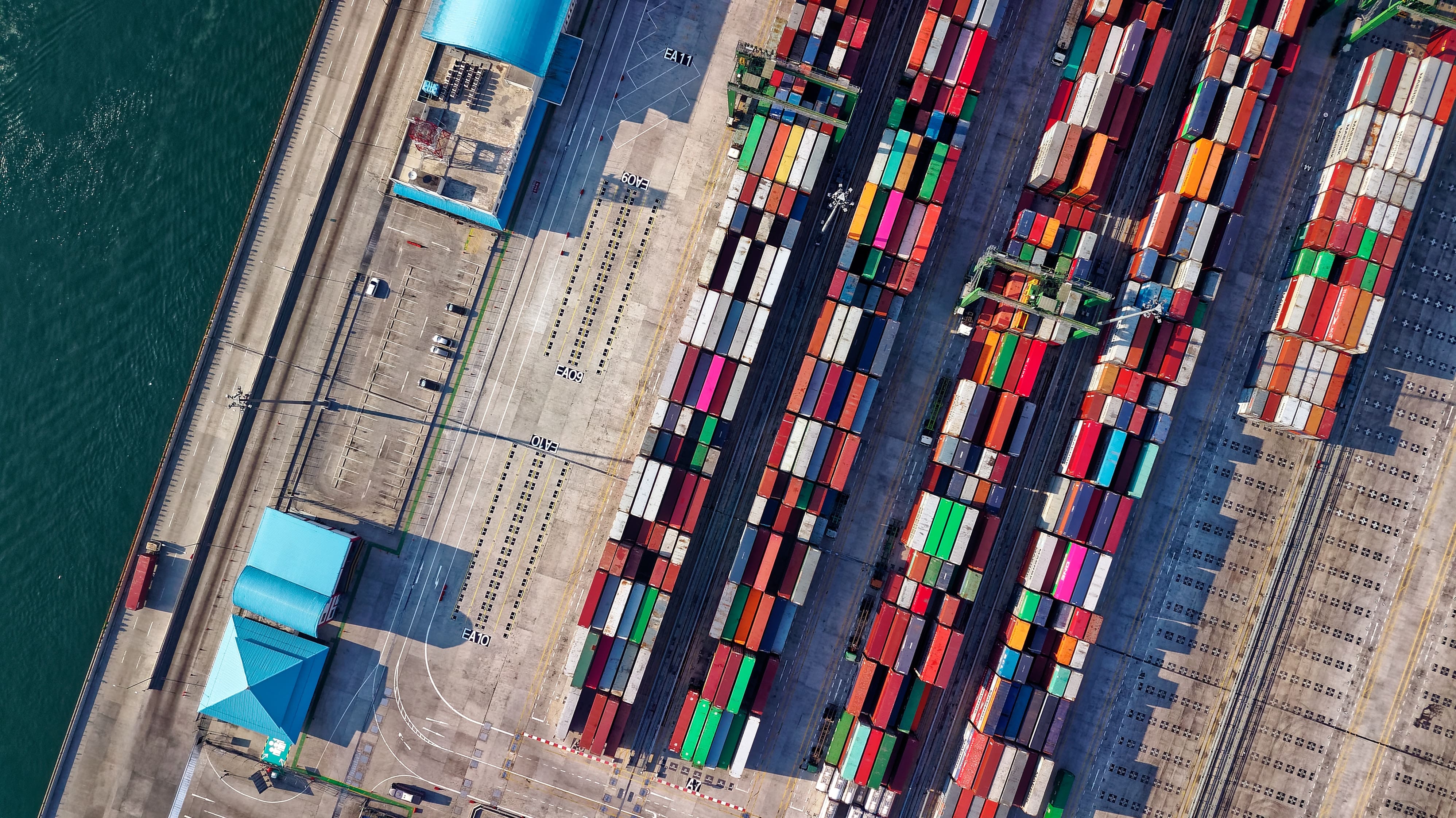 In depth
SMT manufactures everything from measuring wires to security cage, all made in Malaysia. Heavy gauge open wire construction that aids in visibility and inventory to keep merchandise, supplies and equipment safe and protected from loss or pilferage. You can remove or add as many intermediate shelves as you want.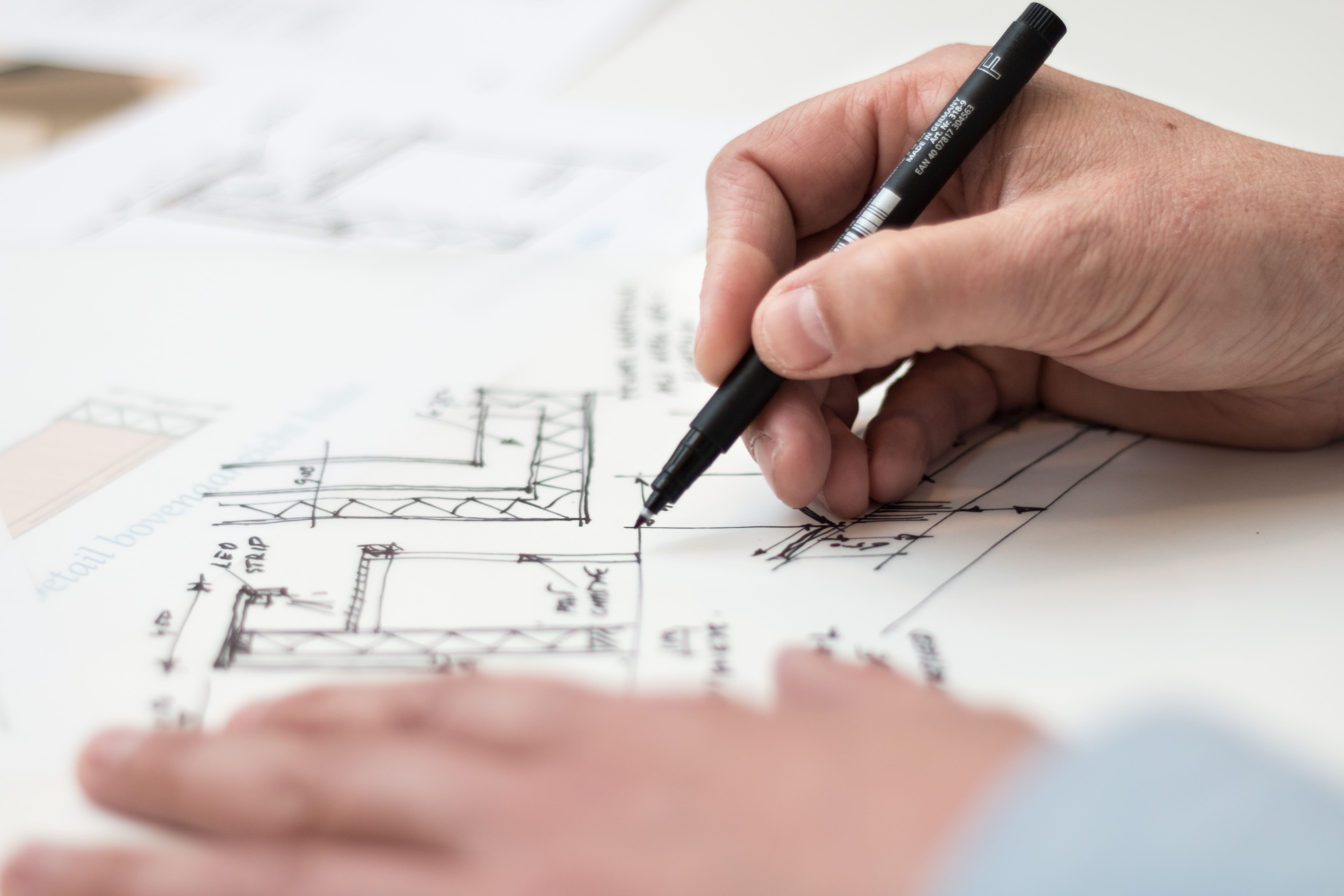 Fair price
Some retailers buy the lowest quality products in order to make the maximum profit. SMT takes pride in our quality products and great customer service. We are dedicated to offer good products with reasonable prices.
---