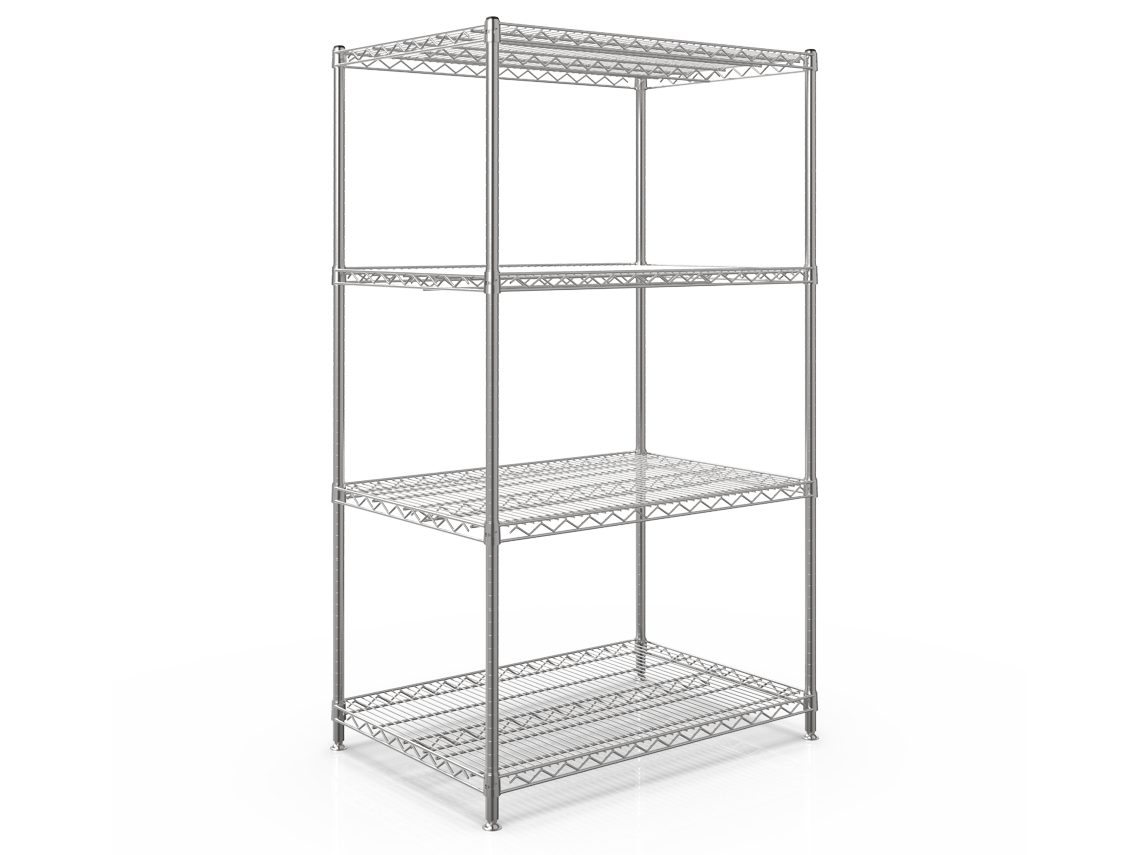 SMT CLASSIC WIRE SHELVING collection
Our Wire Shelving is designed to get the space of cleanroom, factory or hospital organised. These shelves are made from stainless steel of grade 304 and finish with electropolishing surface treatment. It will be heavier, more durable and more stable than any Chrome finish Wire Shelving.
Delivery Nationwide & Singapore
From pre-planning, customization to product installation, our dedicated team will deliver the product of high quality with a competitive price. We have 3 different sizes of Wire Shelving uploaded on our e-commerce platform, namely 450mm, 530mm and 610mm. These shelves are our hot-selling series and it is ready for sale and delivery to Malaysia and Singapore.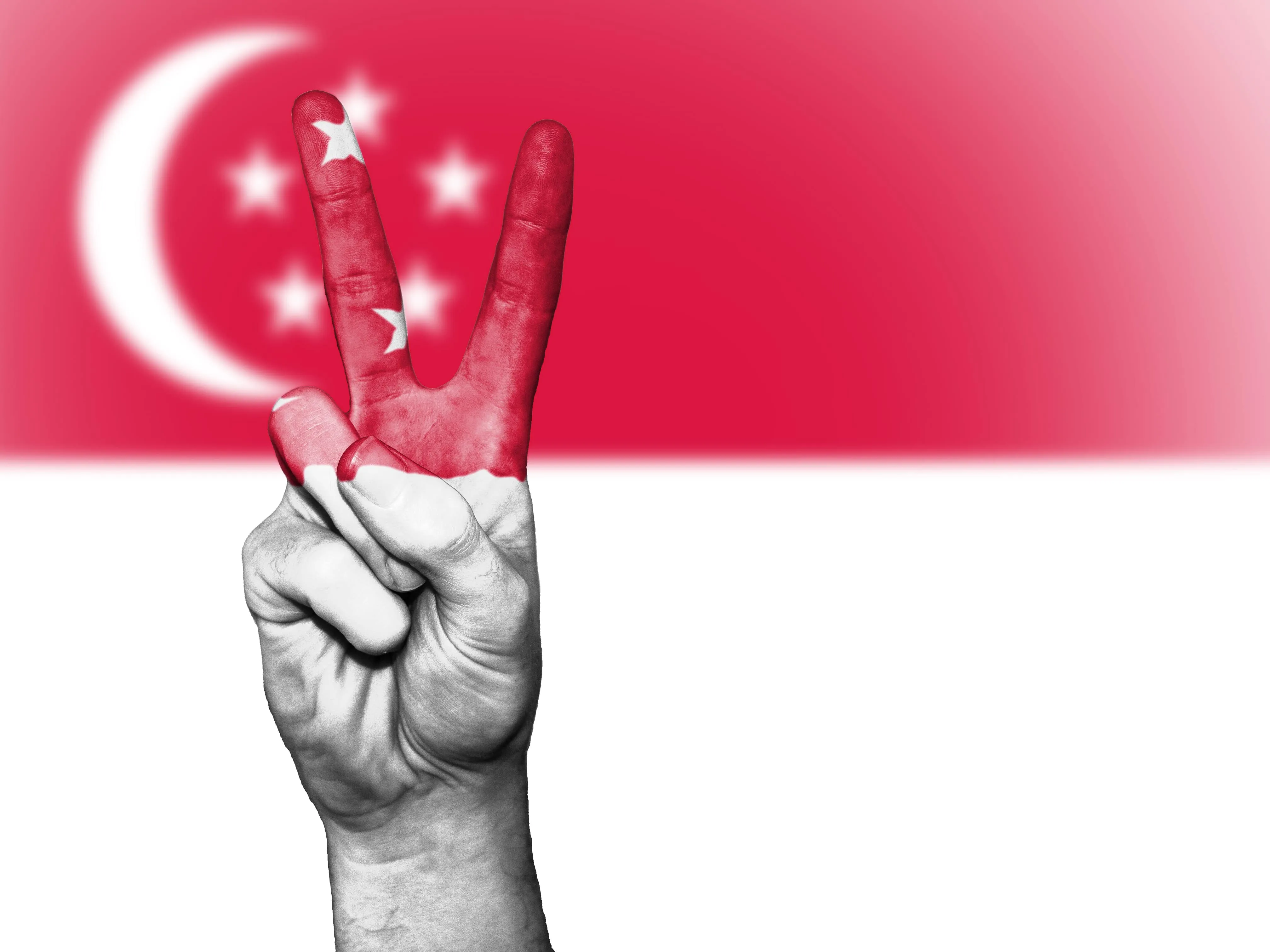 No additional markup, from Factory to User
SMT produces Wire Shelving from beginning to end. This allows us to identify and evaluate procedures to ensure the production of quality product. Consumer can purchase directly from SMT website or write in to request other sizes. We too welcome bulk order of our Wire Shelving from retailer or wholesaler.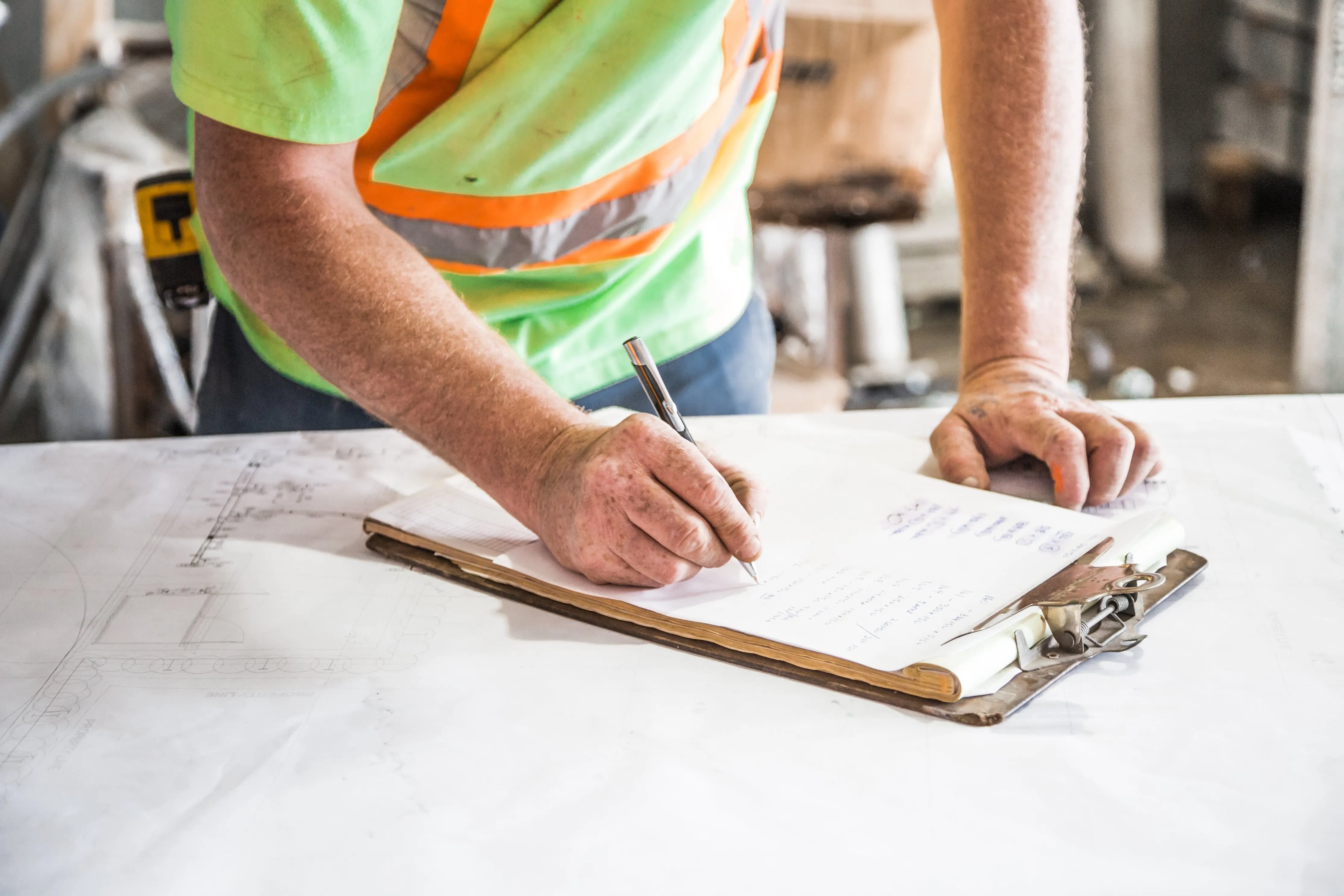 A Passion for Quality
SMT was a pioneer of Wire Shelving manufacturing in Malaysia. Our Wire Shelving had been examined by Japanese manufacturer and received positive feedback on product quality. Load capacity test had also been carried out and passed in University. This demonstrates the passion of SMT on product quality.
---