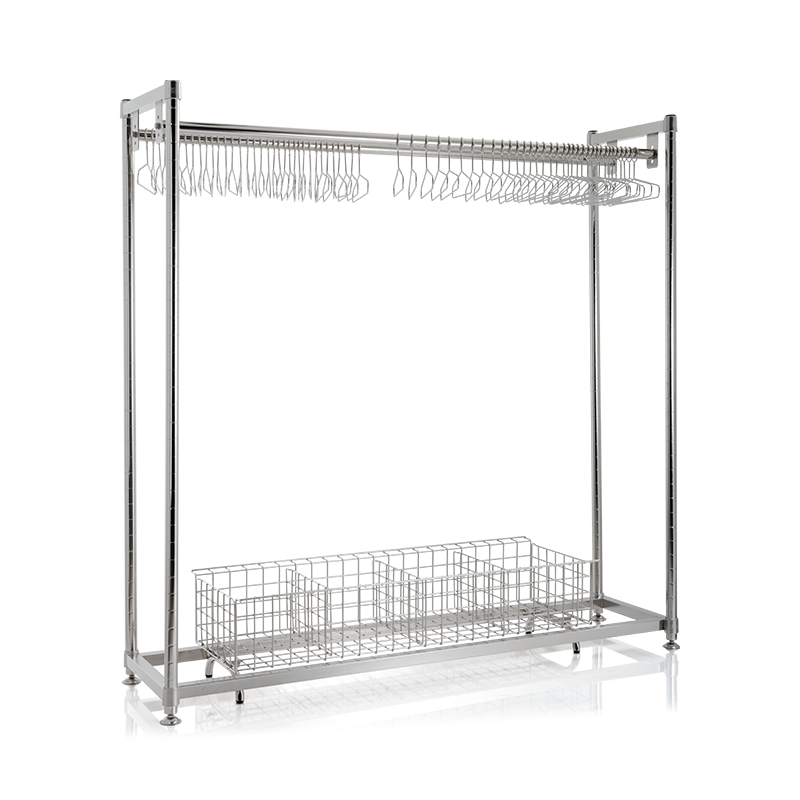 SMT SPECIAL APPLICATION collection
SMT's website is designed to help you quickly find what you are looking for, including products to outfit your gowning room, furniture for use in the cleanroom, launderable or disposable apparel, or the other miscellaneous supplies a cleanroom needs.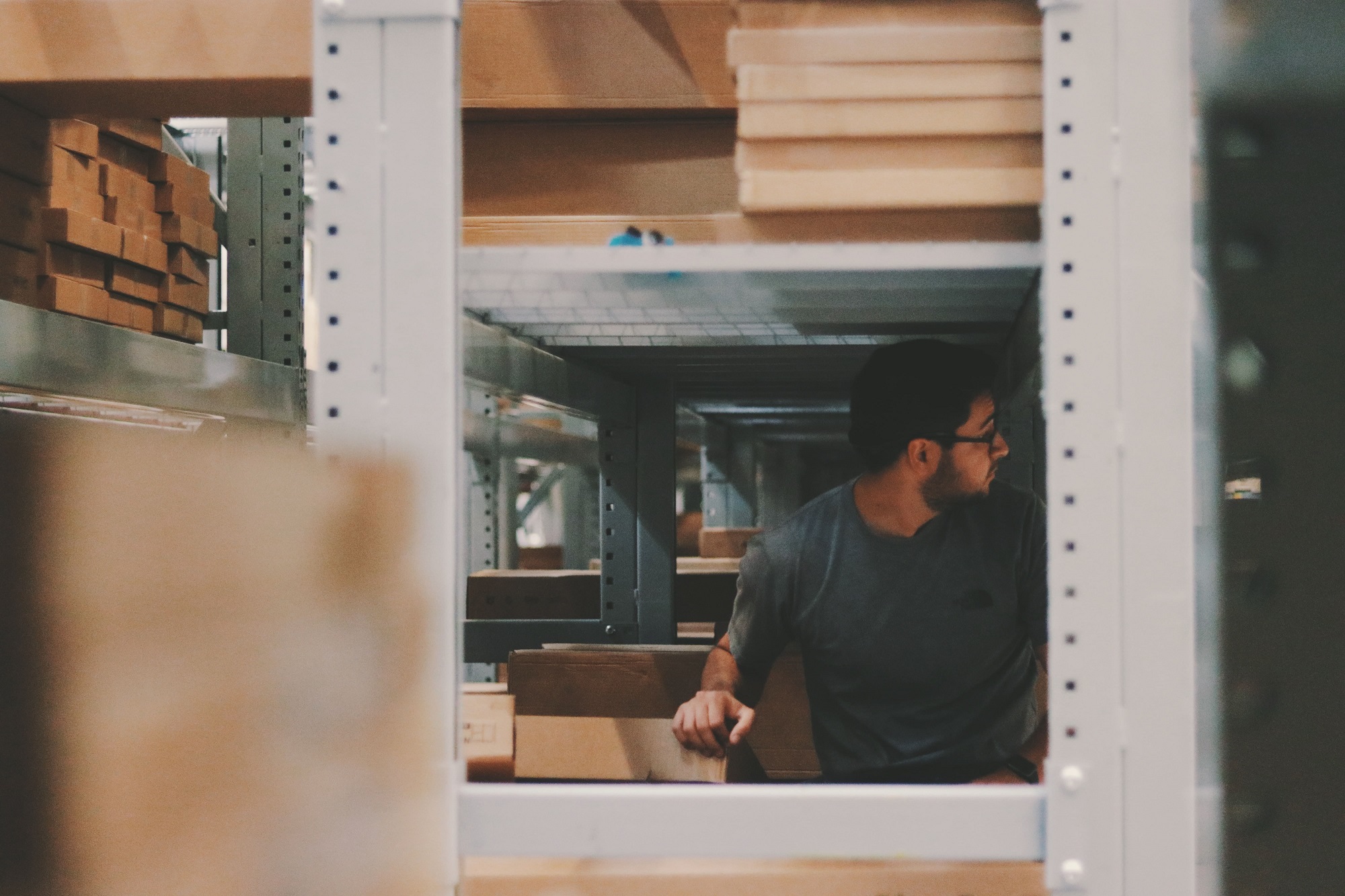 Efficient Storage
Rack are designed to provide efficient storage of cleanroom garments and to maximize your storage potential. We use type 304 stainless steel construction throughout. Products can be customized to meet your exact needs.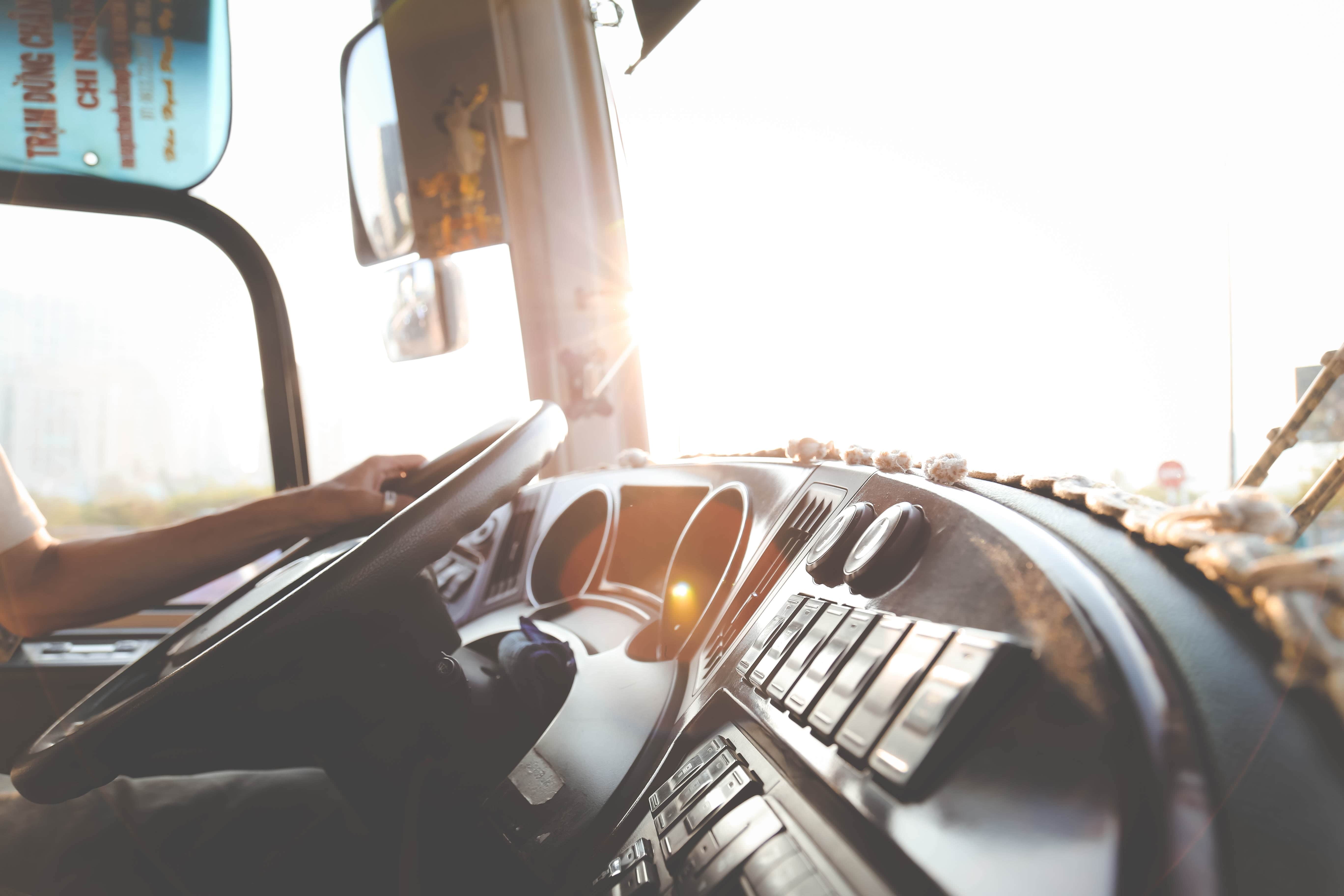 Worry-free delivery
From basket, Gowning rack to 3-sided enclosure Cart. SMT offers a wide range of types and sizes to choose from. Some worry about the delivery of Gowning rack as it is bulky and heavy. We have vast experience on shipping out our product locally and to Singapore. Customer can also request the Gowning rack to be shipped in knocked-down or a fully assembled unit.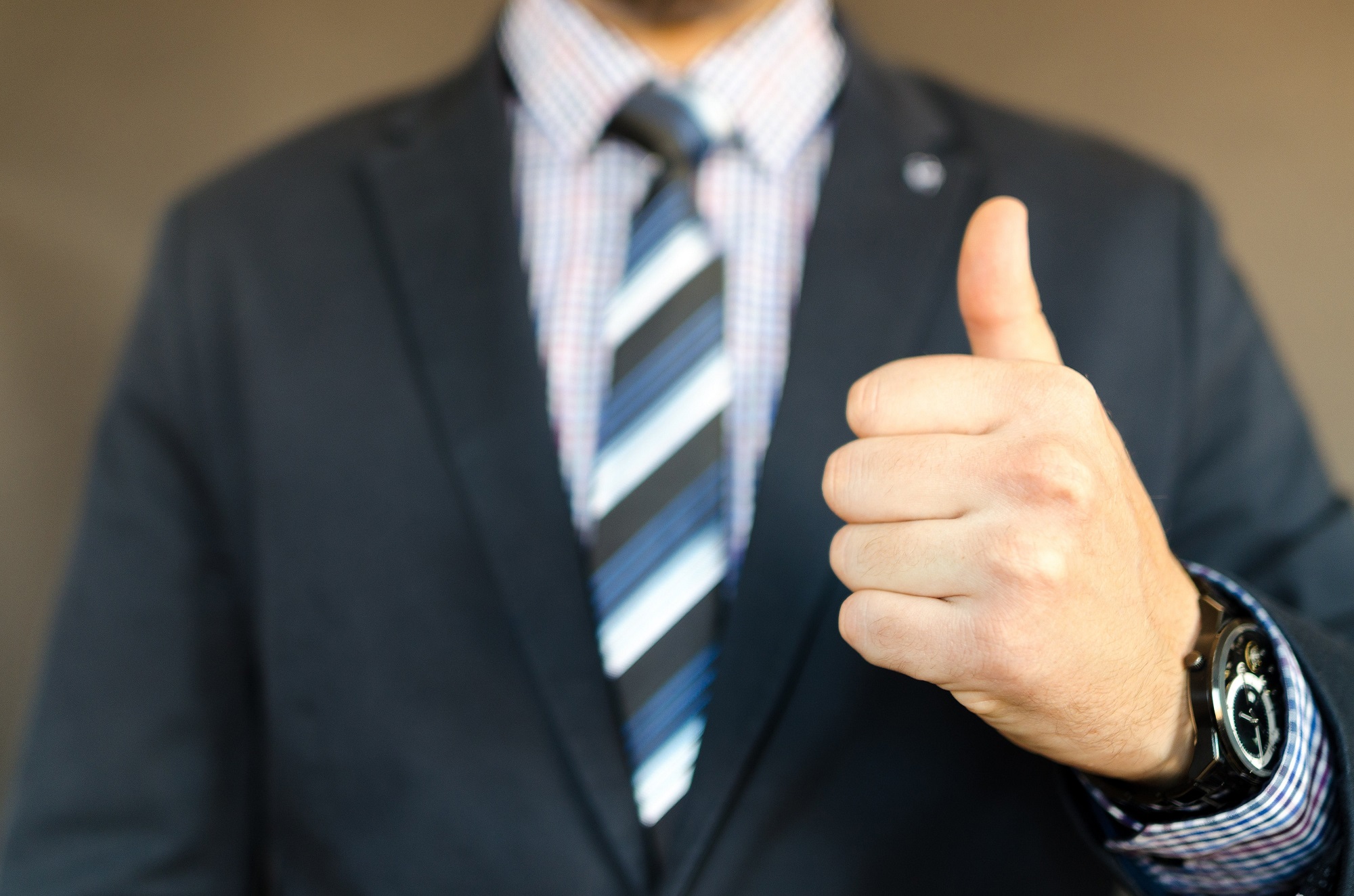 Make us your preferred choice of Supplier
SMT focuses on total solutions that consistently enhance the quality of product and minimize the risk of process contamination. We are committed to provide our customers the best service and the most optimal products with outstanding quality. SMT values every customer relationship and strive to improve our services through continuous review and upgrading to make us your supplier of choice.
---