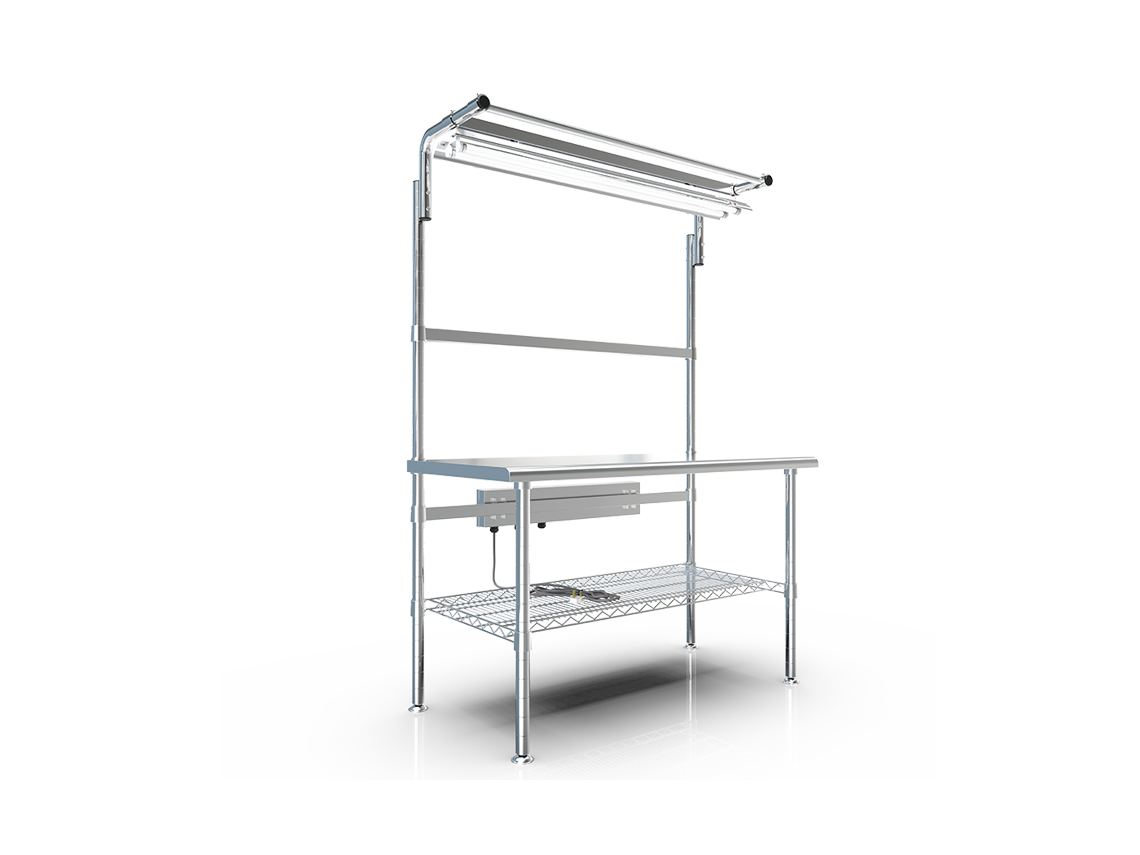 SMT WORKBENCH / WORKSTATION collection
SMT is your intelligent choice in Workbenches. Ranging from basic to premium options, allowing users to choose the one that best suits their needs. All workbenches are made from stainless steel of grade 304 and electropolished. Our Advance Assembly Workstation adds functionality and improves ergonomics of basic workbenches.
ESD Control
Based in Penang, Malaysia, SMT is a long-established manufacturer of technical furniture like workbenches, workstations and stool for high-tech industry, cleanroom and laboratory use. SMT products are 100% made in Malaysia. Products are suitable for ESD control environment.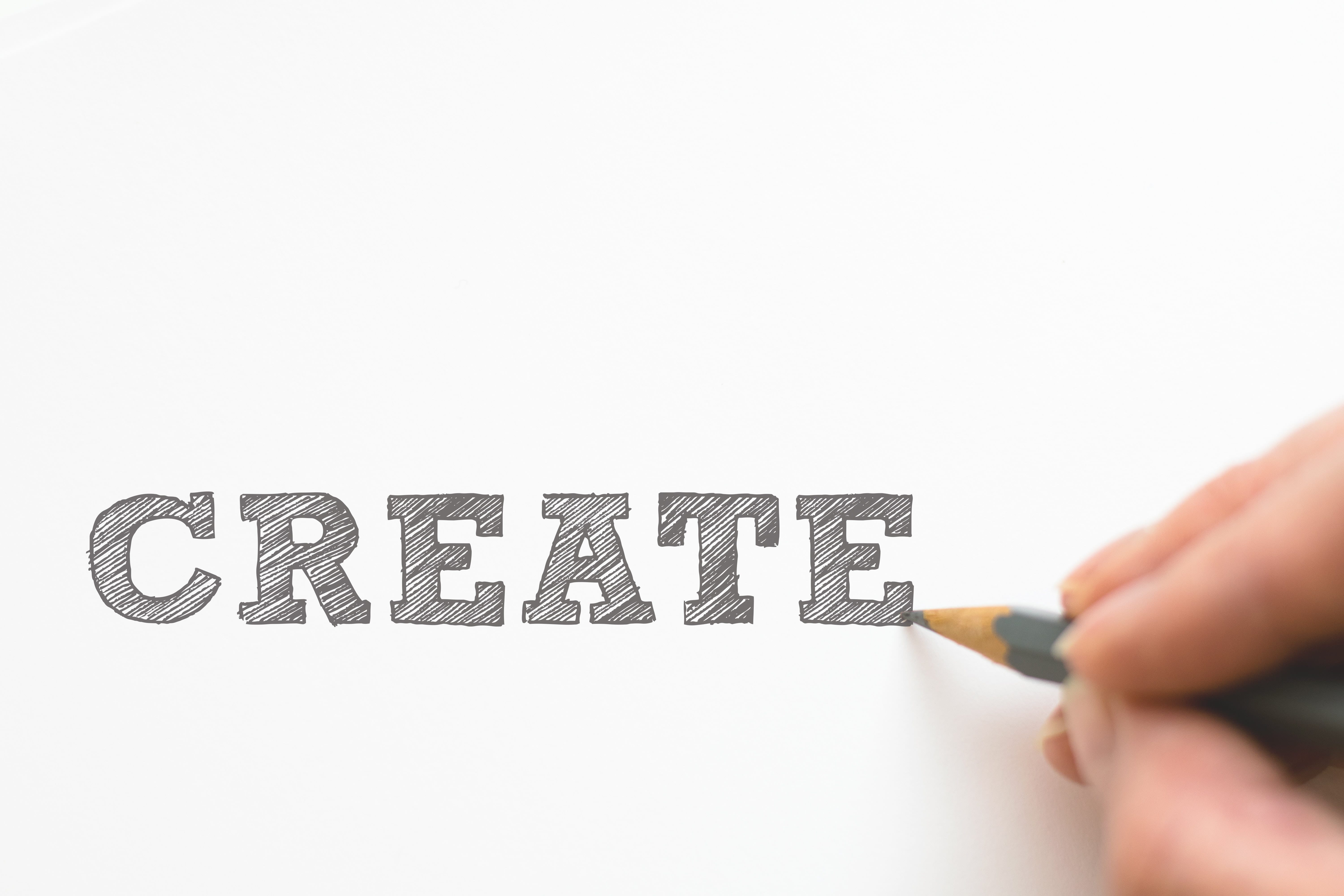 Built-to-order, from Factory to User
Other than our standard product, SMT does provide built-to-order service when a minimum order is satisfied. However, we always recommend our users to stick with our standard products as it provides greater flexibility when comes to product upgrade and accessories add-on.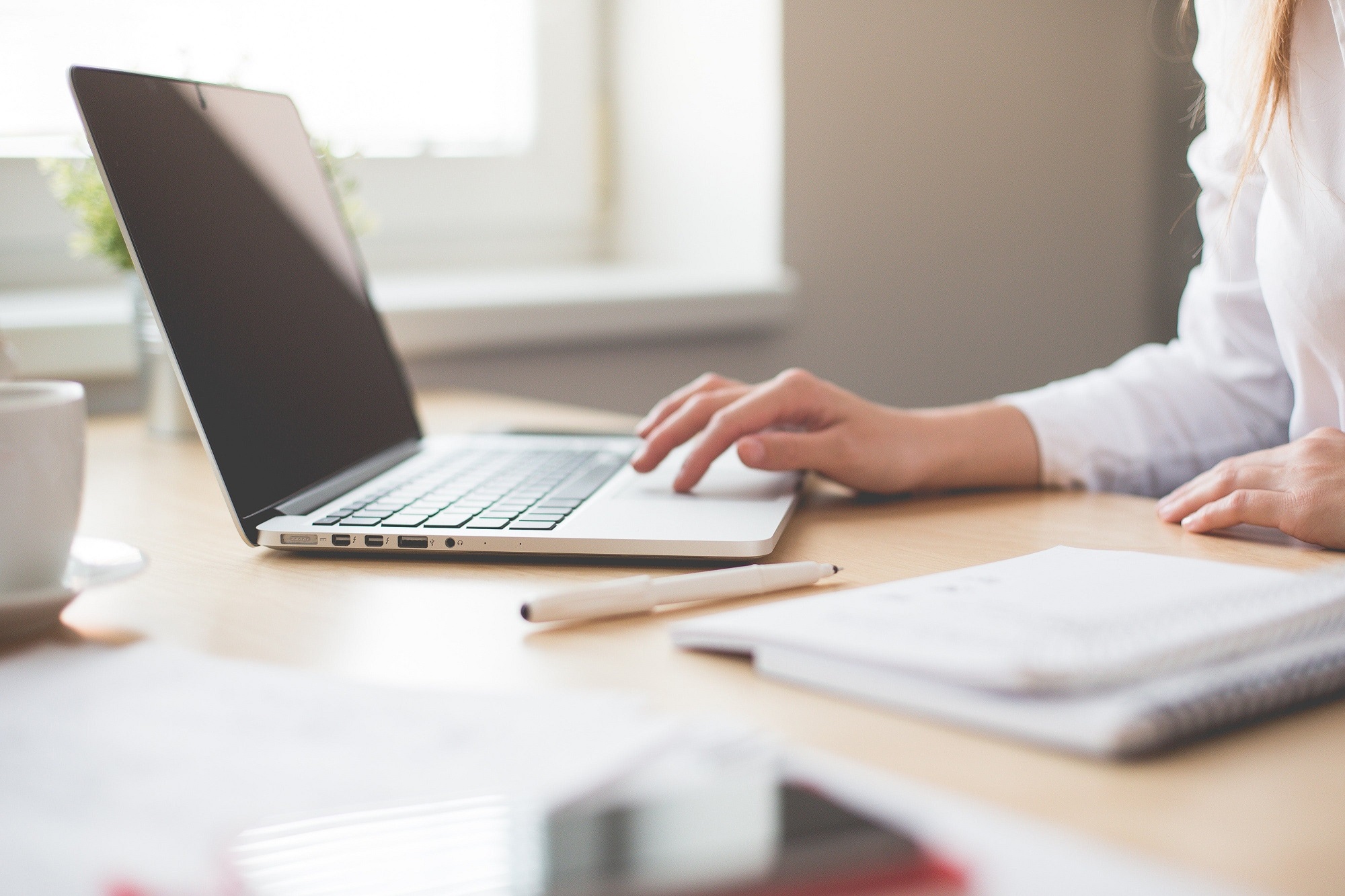 Project Specialist
As a specialist in stainless steel product manufacturing, we work on a wide range of projects and have delivered our products to match requirements by factory and hospitals on different scale and location.
---