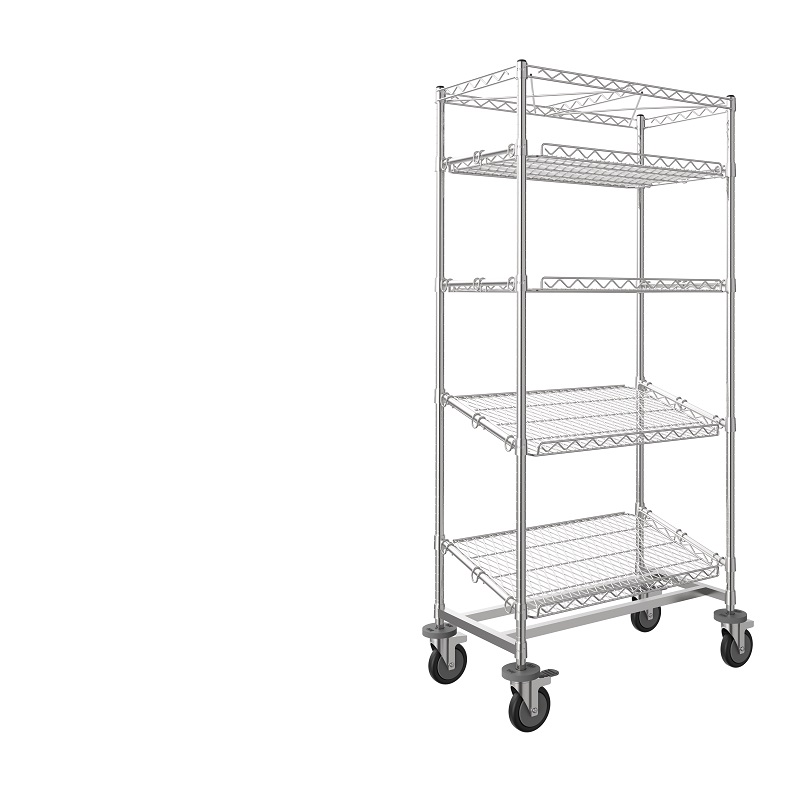 SMT Mobile Shelving collection
SMT Mobile Shelving, similar to our Shelving series, adopts the storage concept that defines the depth and breadth of space. Besides storage purpose, Mobile Shelving that available in different sizes can be easily manoeuvre from place to another. Our 304 stainless steel Mobile Shelving is designed for safe transportation of goods and low-effort transport of materials. These shelves can be mixed and matched with standard posts and castor wheels to address different needs of Manufacturers.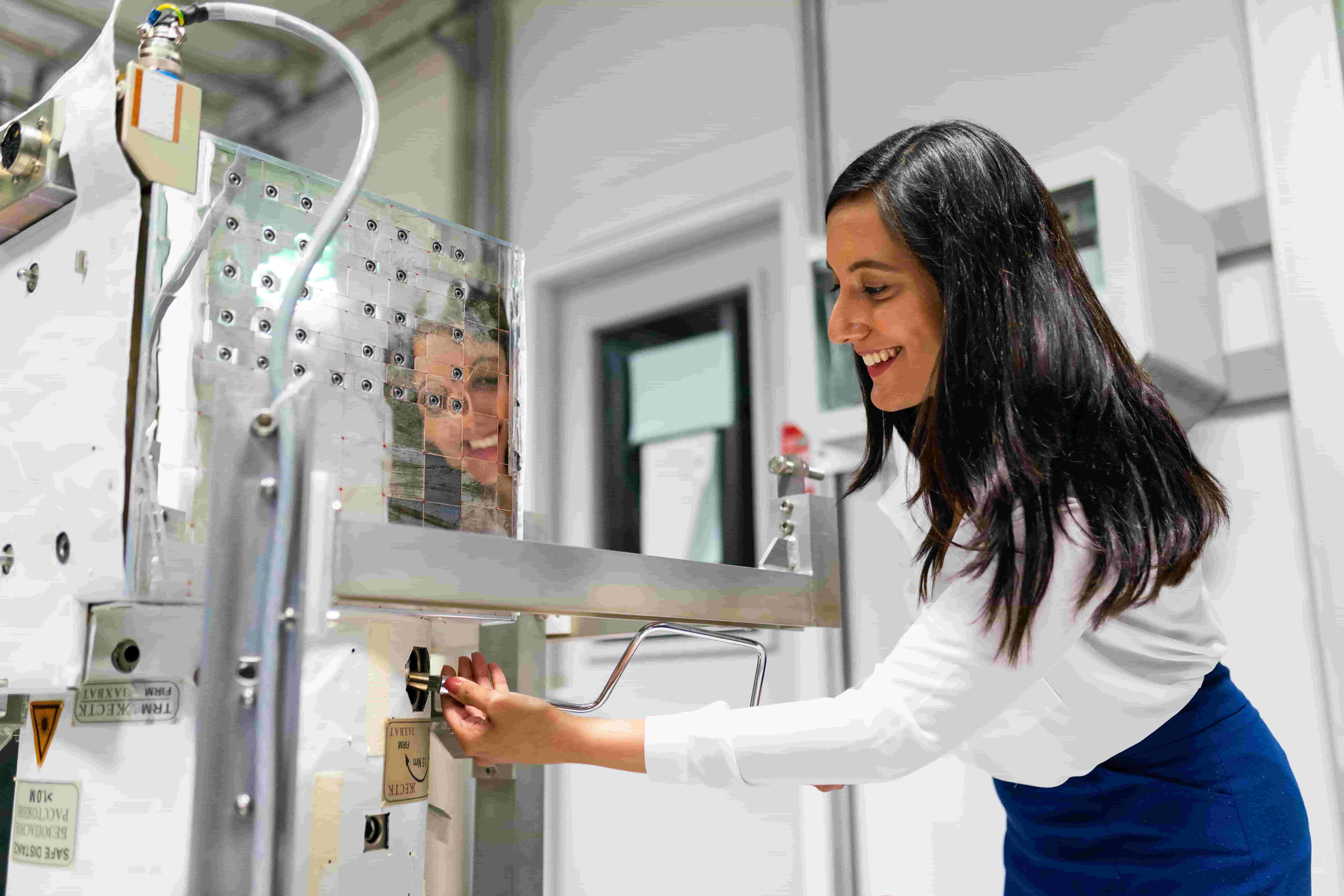 Wide Application
Other than general purpose, SMT's Mobile Shelving are typically used in facilities that have controlled environment that has a low level of pollutants. Our products are used extensively in industries such as semiconductor manufacturing, pharmaceuticals and medical device. Product choices range from Mobile Solid Shelving, Mobile Wire Shelving, Mobile Khooncept Shelving and more. These Mobile Shelvings are easy to assemble and use.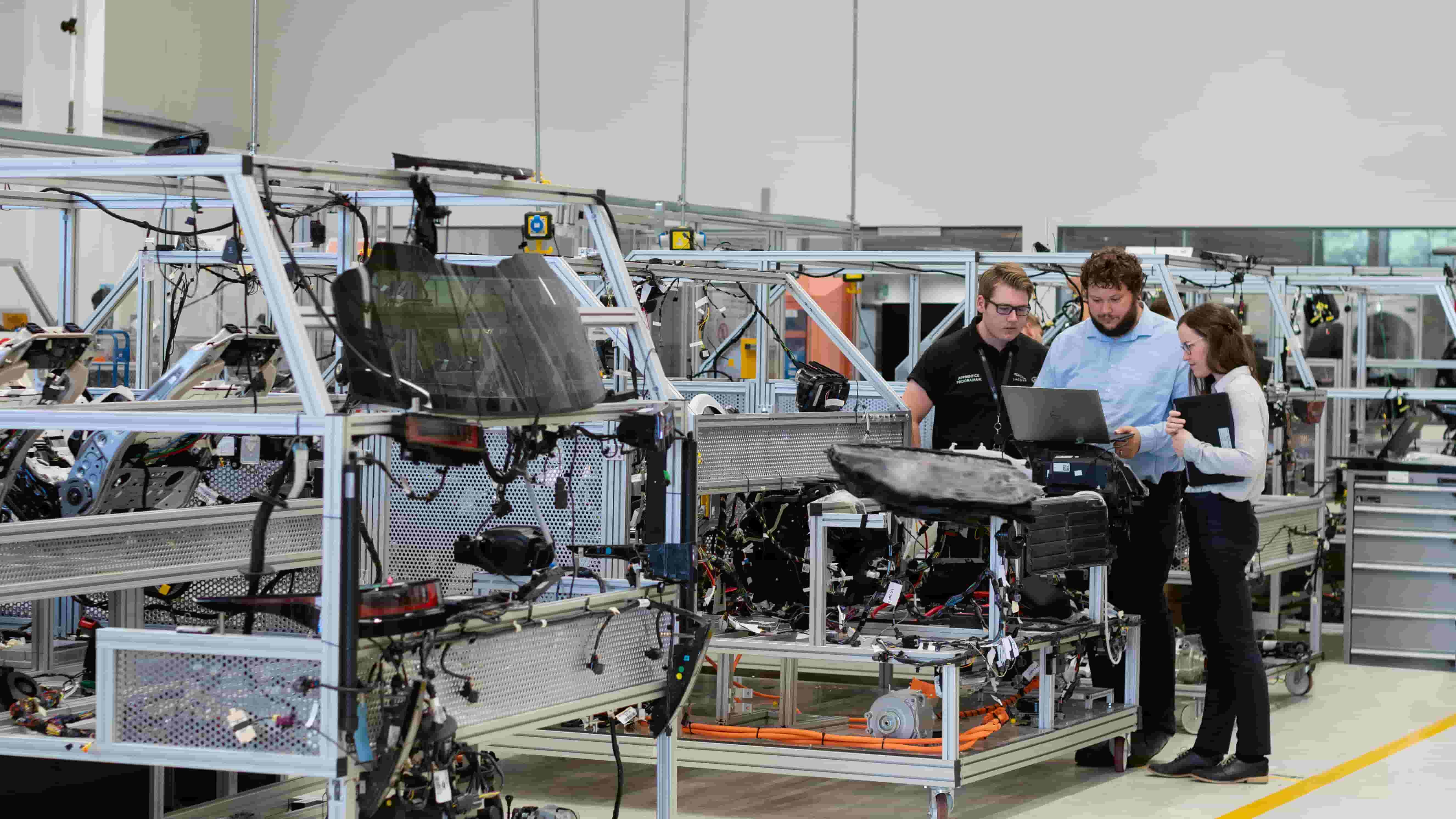 Beyond Efficiency
Easy running, effortless cart mobility and exceptional cart stability and maneuverability. SMT product can be regarded as the cost-effective and high quality solution for manufacturer. We provide delivery and assembly service to Malaysia and Singapore upon request.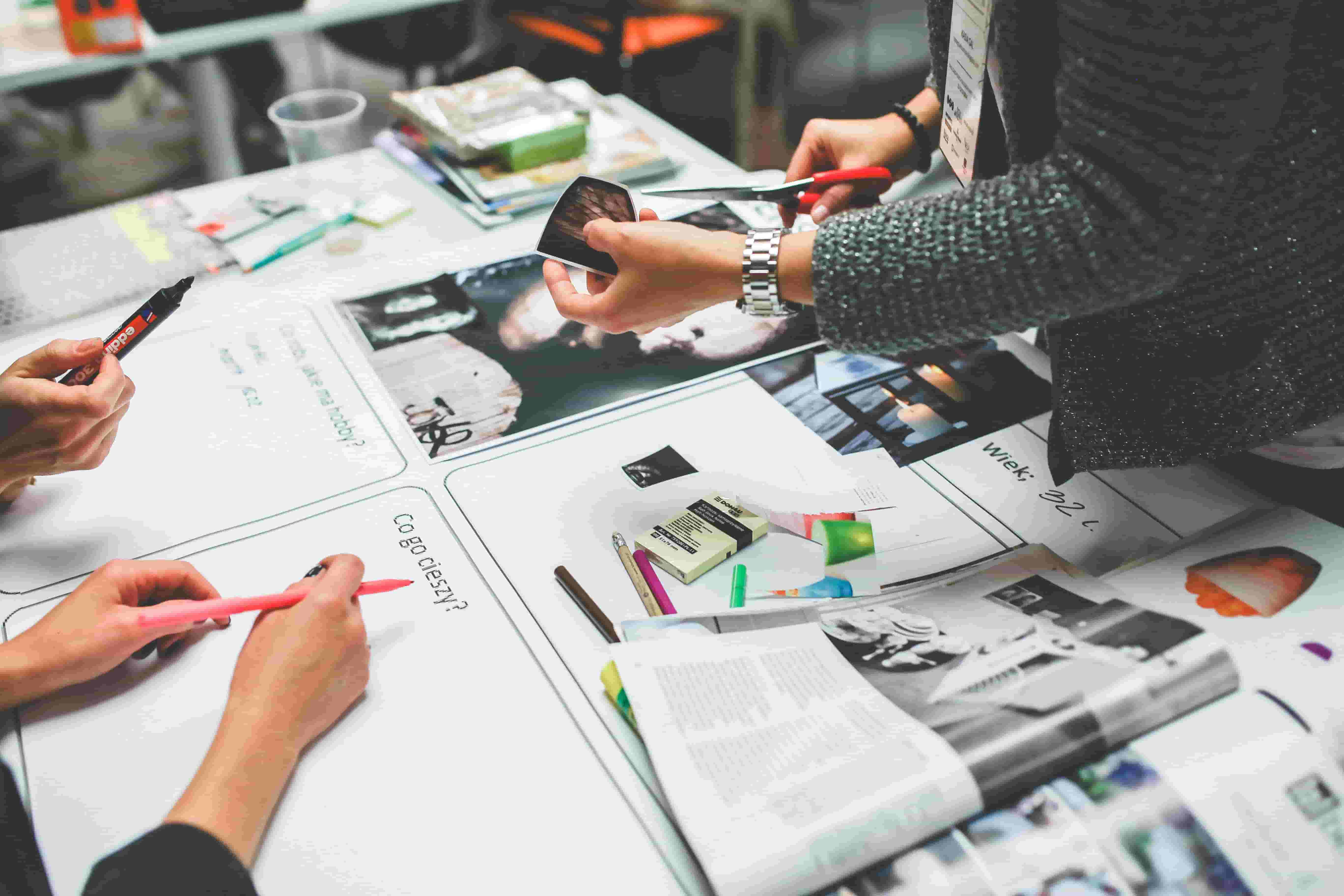 Ease of customization
SMT is a specialist in material handling. We know our product and how it works for customer. The vast collection of accessories is our strength in providing choices and options for customer. Custom made Stainless Steel fabrication is welcomed.
---