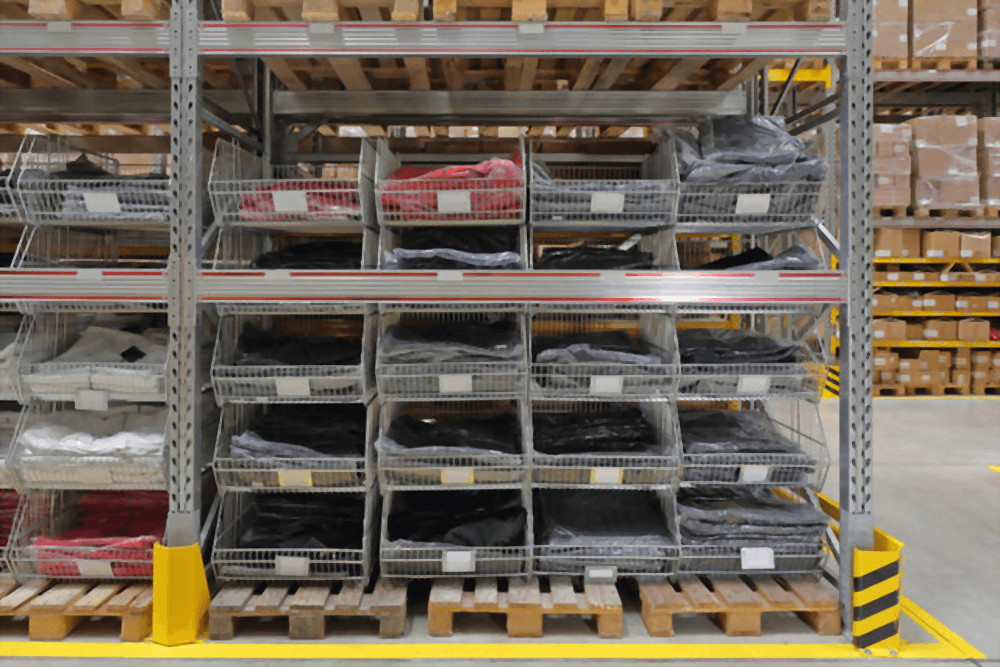 According to the reports of the global industrial real estate firm CBRE, since 2016, 7.9 million square feet of retail space has been converted into 10.9 million square feet of new industrial space. This involves 24 retail-to-industrial projects ranging from Baltimore to Southern California. This is a good way to increase the value of industrial usage when retail concepts are no longer supported.
Such an idea was once considered a pipe dream but due to the success of the eCommerce industry, this concept is now a reality. If the retail space is large enough, you can convert a section of it into a warehouse and the other part into a manufacturing unit, cleanroom, etc. This will reduce the cost of transportation for storing of manufactured goods. Given below are some steps you can take to convert retail space to a warehouse -
1. Get approval from authorities
Before moving forward with such a big business change, it is necessary to clear all the legal procedures. Otherwise, it can create major complications in the future or even land you in legal trouble that can cost you money and other resources.
So, before moving forward with your project, discuss every detail about the property with the current owners to avoid falling into legal loopholes. Acquire the necessary paperwork needed and go through all the proper channels such as the city zoning board to get all the approvals you need.
To take things further, talk with the building neighbors, tenants, and other retail businesses in the area to make sure they don't have any problem with your operation.
2. Inspect the existing layout of the retail space
The layout of different retail properties can vary a lot. Some of these layouts may not suit your needs. For eg, a narrow passageway can create problems for incoming shipments and poor architectural choices such as a fountain in the middle of the store can restrict movement and waste space.
Big-box retail stores generally have a large inventory capacity and large loading bays. So, such retail spaces are ideal.
3. Design the space to suit your needs
A good warehouse should have spacious aisleways and a high ceiling. However, it is not possible to acquire such a retail space. So, it is necessary to convert the space according to your requirements. Your warehouse must have wire shelving as it allows easier access to products, i.e there is no need to use forklifts or ladders.
You should buy wire shelving in Malaysia from a company that has a good reputation. Also, if you plan to add a cleanroom beside your warehouse, you need to buy equipment such as cleanroom workbench, cleanroom stool, etc.
4. Decide the delivery options
Big retail stores are generally located in richly populated areas or city centers as their aim is to attract as many customers as possible. This means they also have good connectivity to road networks for transportation. If the property is connected to multiple road networks, you can choose to deliver goods via different road networks depending on the delivery location.
5. Repurpose the dock for faster shipping and receiving of products
Warehouses require a large docking area. This is also a requirement for large retail stores. So, usually, you won't have any problem with the dock space. However, you have to utilize the dock more effectively for checking in new products and making new products ready for delivery faster.
This can be done by setting up workstations at the dock. Wire shelving, cleanroom stools, and cleanroom benches can make it easier for the workers to work more efficiently.
Getting proper equipment such as wire shelving in Malaysia is not difficult. However, the quality of the products should be good to ensure smooth operation. For more information, visit our website.